Podcast: Trans identity in Manila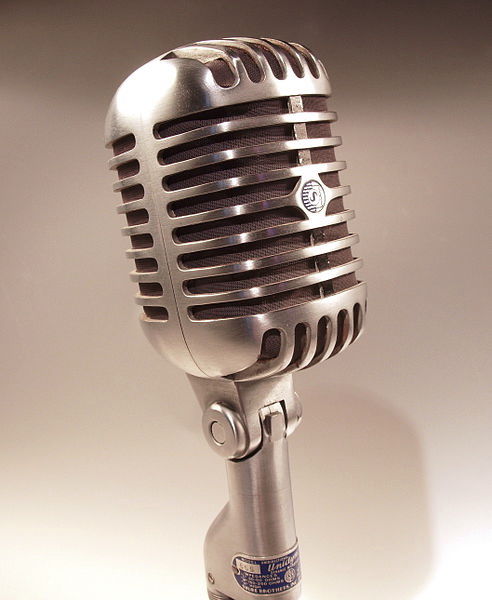 Thursday, March 7, 2019
Creative Commons Photo Credit: Source
In this first episode of the Gender and Privacy Series, we go to Manila in the Philippines to meet two transgender right activists - Naomi Fontanos and AR Arcon. We discuss what the right to privacy means to them and their fight against the government's plan to deploy an ID card system.
Listen to the podcast here.
We are a small and fiercely independent charity that picks big fights with companies and governments that attack your privacy, dignity, and freedom. Our independence means we never accept funds from industry and governments that limit our ability to criticise those same institutions who abuse your privacy, dignity, and freedom.
To help keep PI independent we need your support.