How to minimise targeted ads on social media: Google & YouTube
Google dominates online search. The company also owns YouTube and Android, the latter of which reportedly makes up nearly 75% of the global smart phone market share. PI has written about the numerous problems that come from corporate concentration and the use of data by monopolistic companies. Here are some examples of times when Google has failed to protect its users.
1. Go to gmail.com and sign in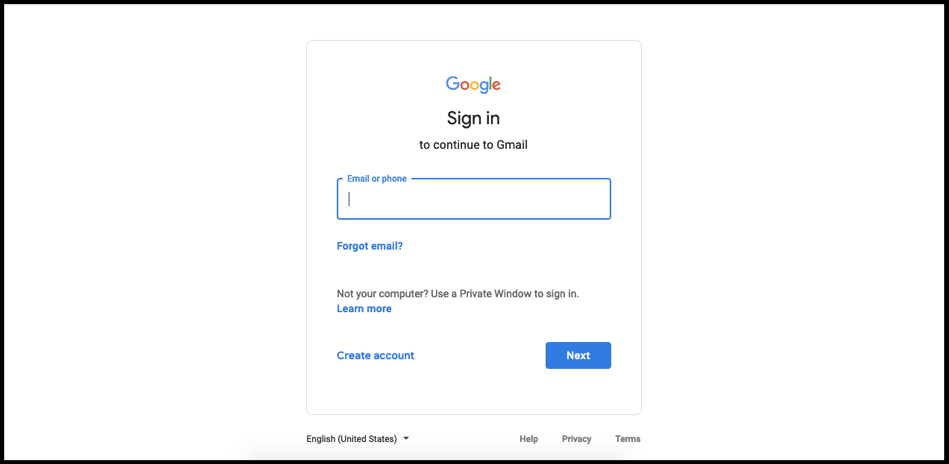 2. Click on Google Account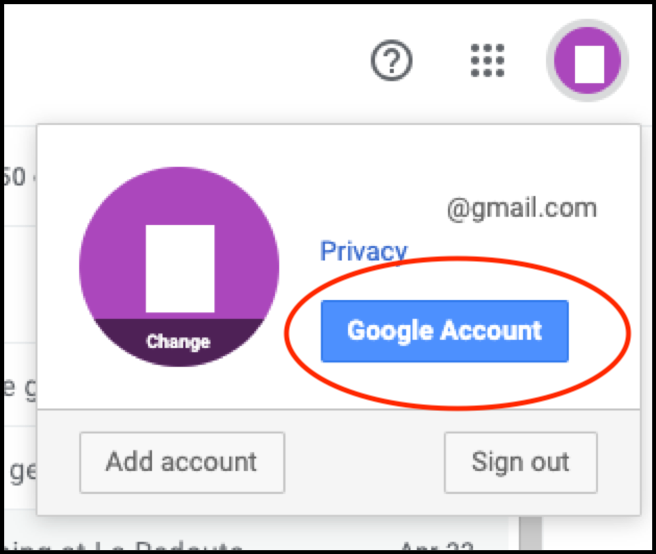 On mobile you can go to Settings > Google and click Google Account
On mobile, scroll to the right to Data & Personalisation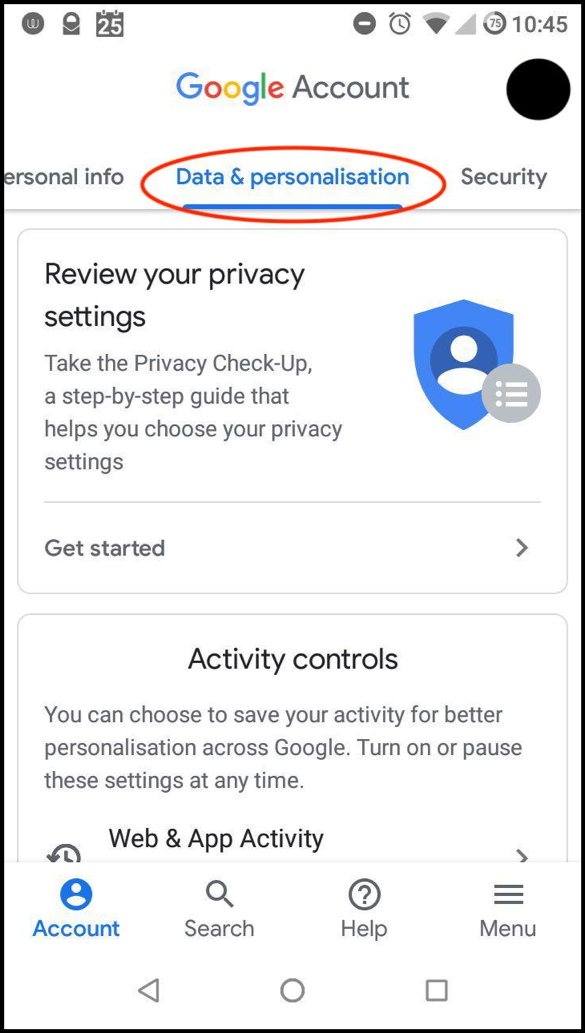 4. Scroll down to Activity Controls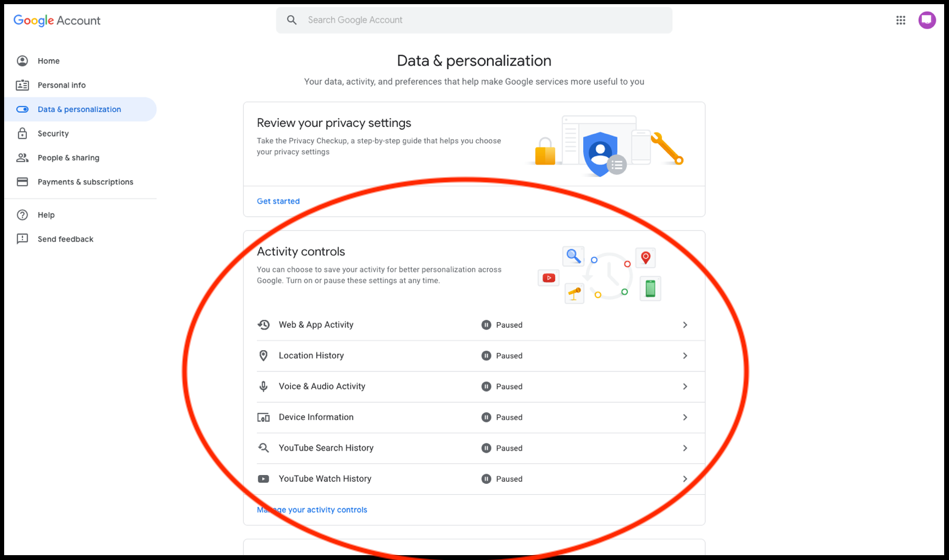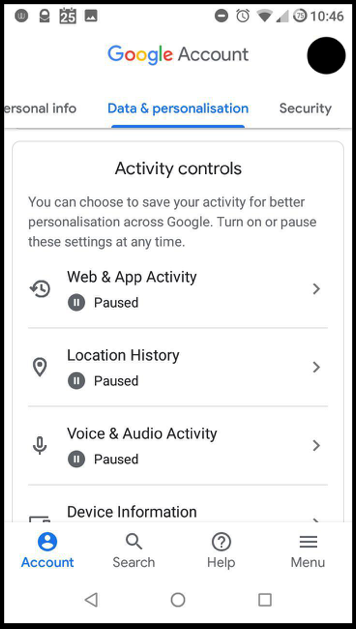 5. Click (tediously) one-by-one and pause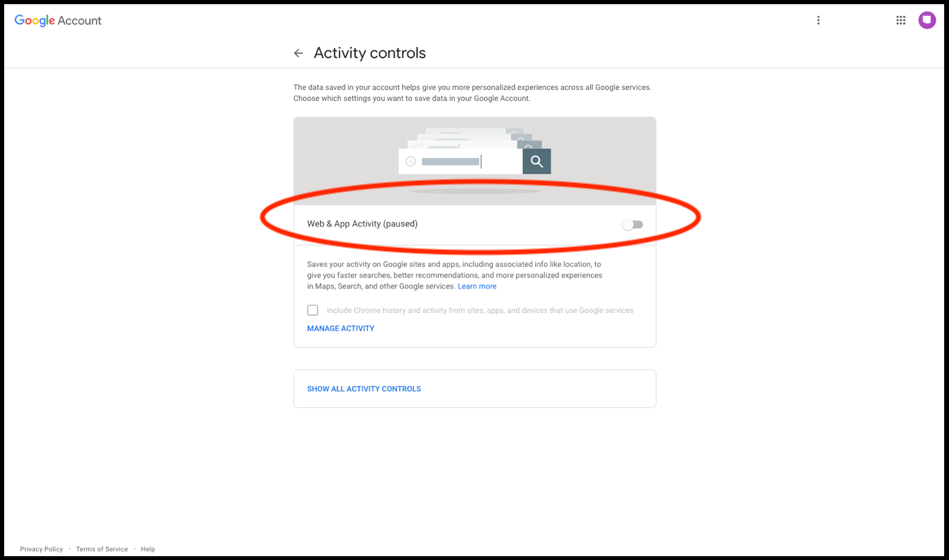 6. If you have a YouTube account tied to your Gmail account, this is where you pause that too. After you've paused all activity scroll further down to Ad Personalisation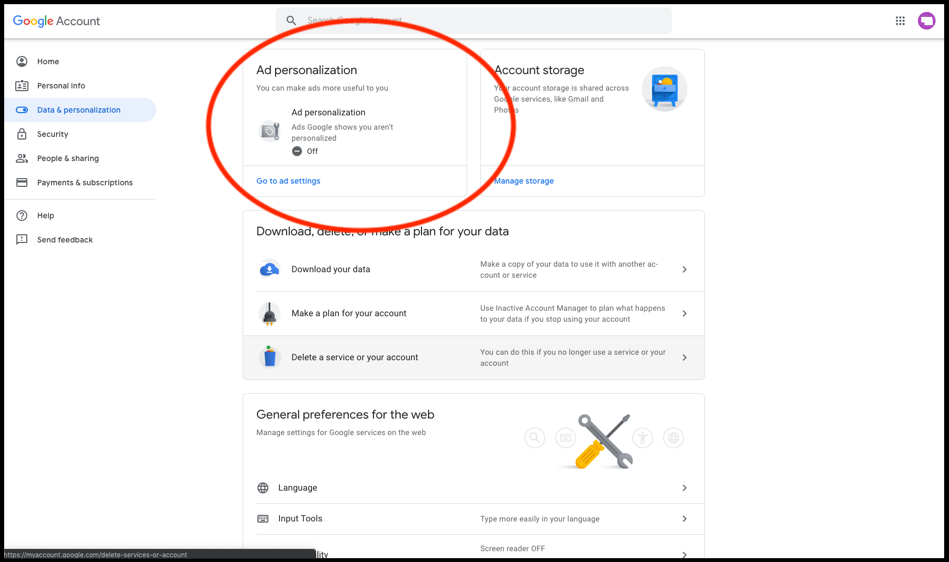 7. Click "Go to ad settings"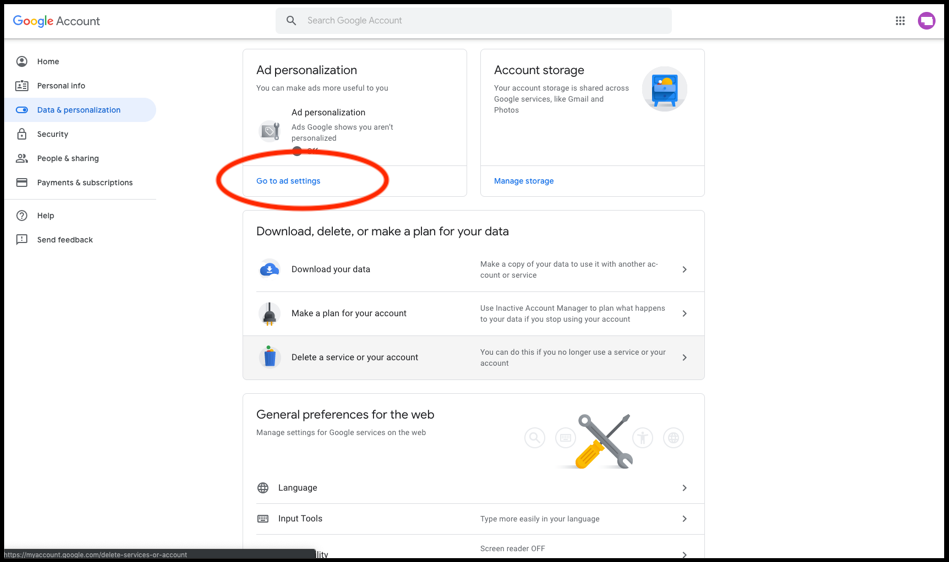 On mobile scroll down and click Go to settings in "Ad personalisation"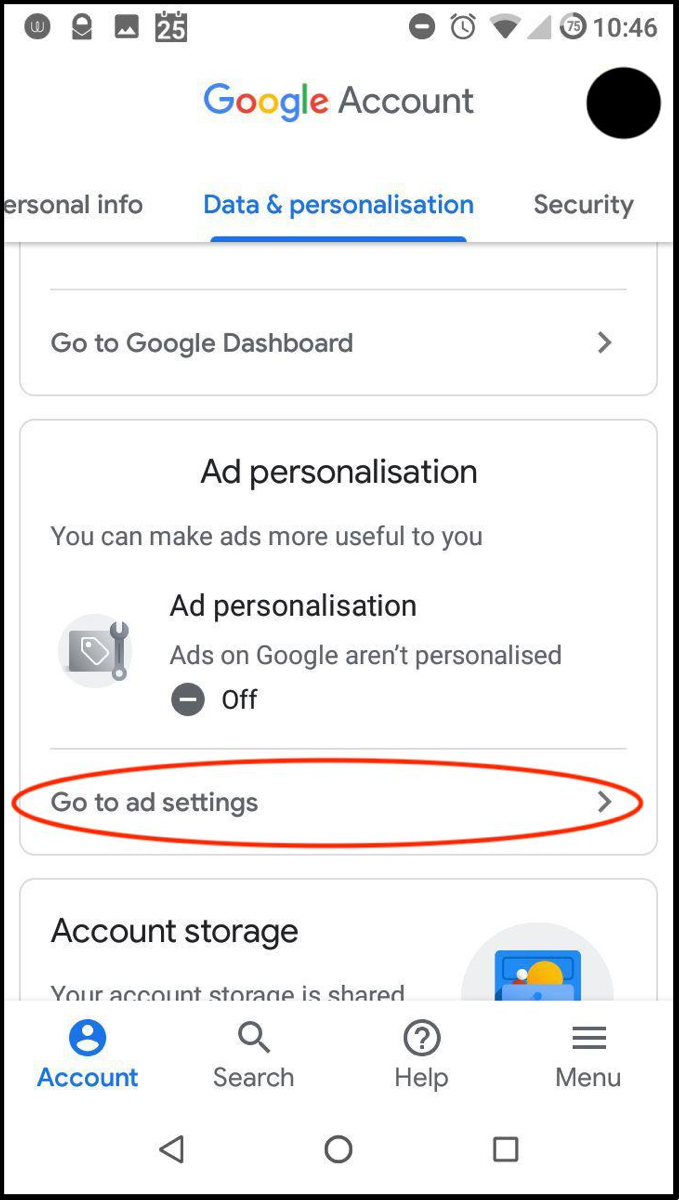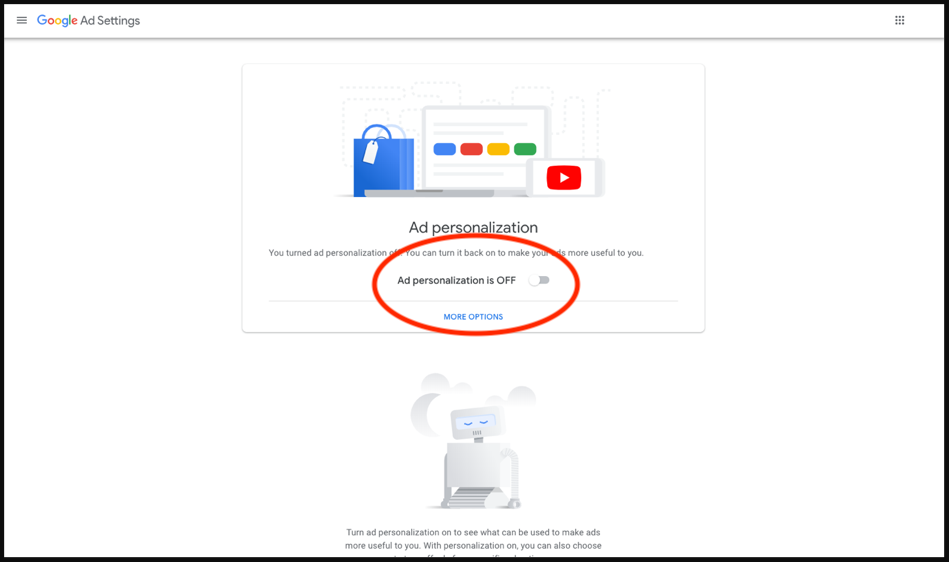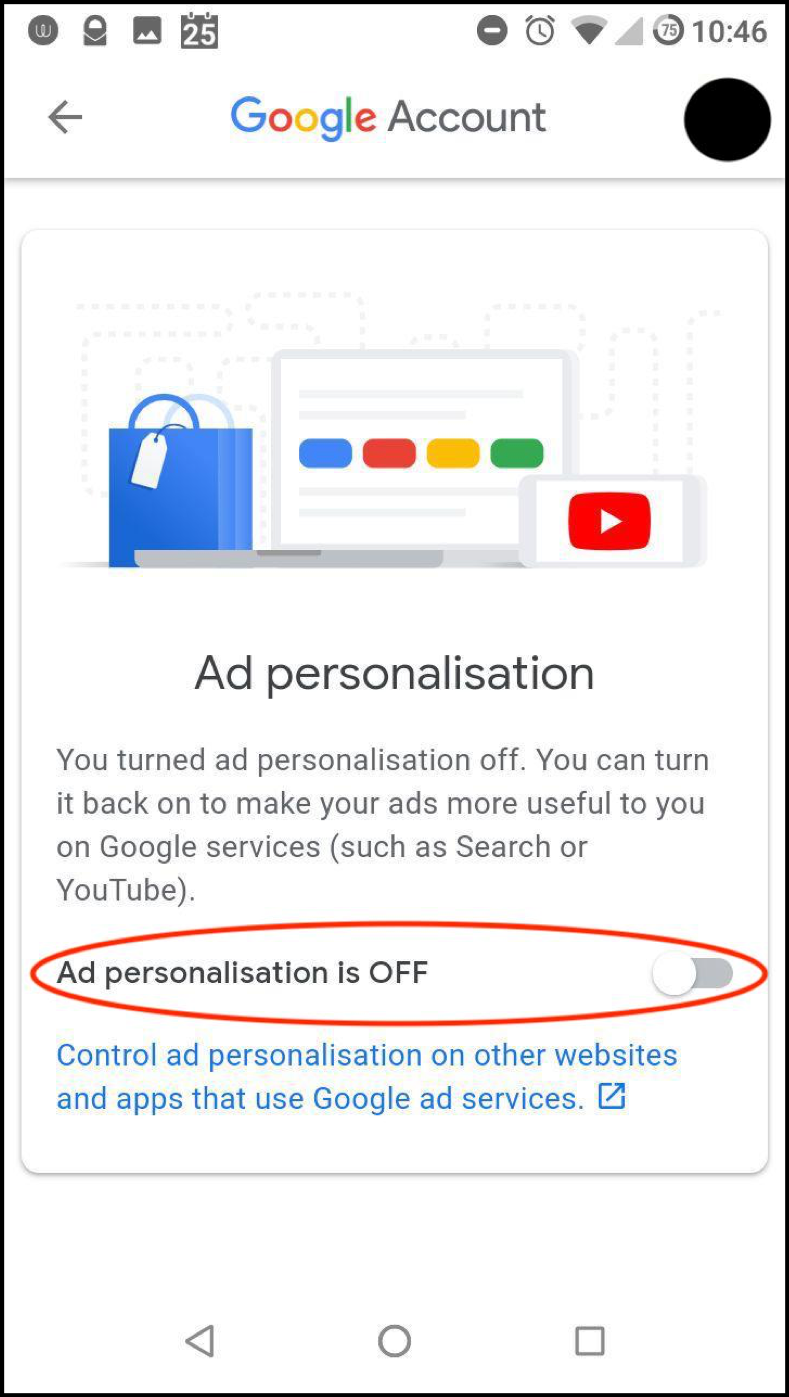 We are a small and fiercely independent charity that picks big fights with companies and governments that attack your privacy, dignity, and freedom. Our independence means we never accept funds from industry and governments that limit our ability to criticise those same institutions who abuse your privacy, dignity, and freedom.
To help keep PI independent we need your support.