How to minimise targeted ads on social media: Facebook
Facebook has been in the news over the past few years for failing to protect users' data (here are some examples). Facebook can be an important tool in facilitating democracy and provides the potential to spread messages and ideas around the globe. For these reasons, it's not possible for some people to simply stop using Facebook. However, the company continues to struggle to prove itself worthy of our trust and capable of complying modern privacy laws and expectations.
1. Go to facebook.com and log in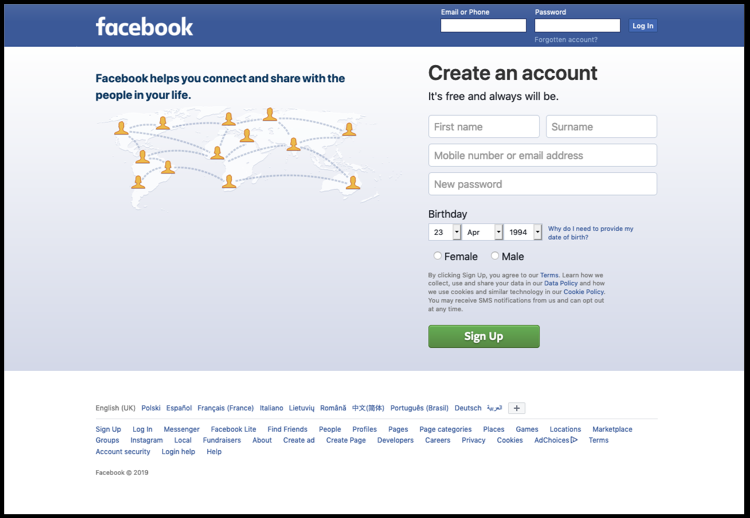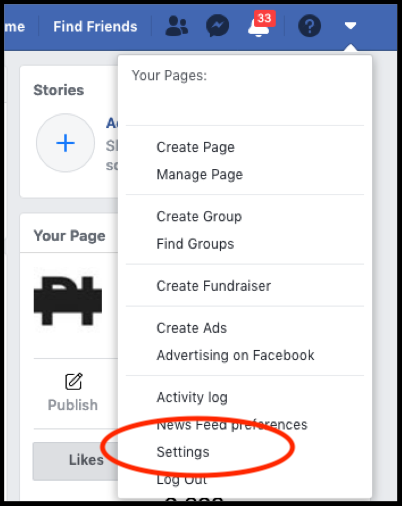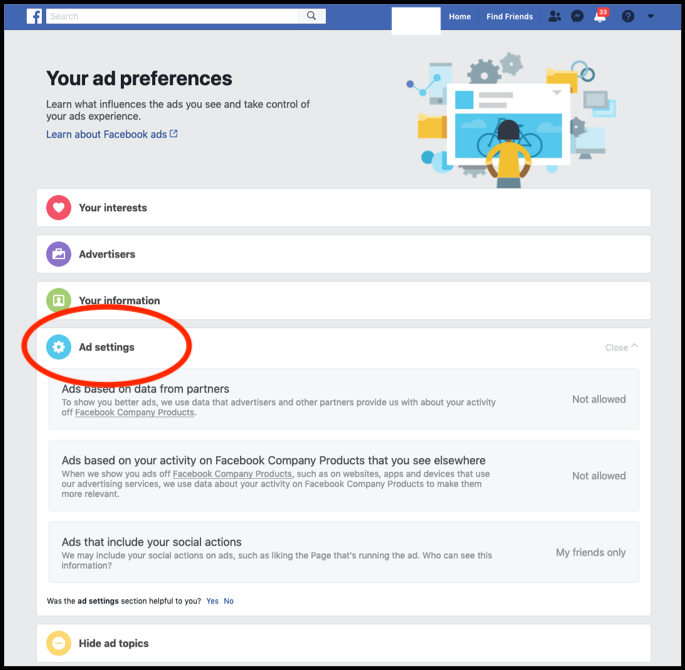 5. Click on each section and mark Not Allowed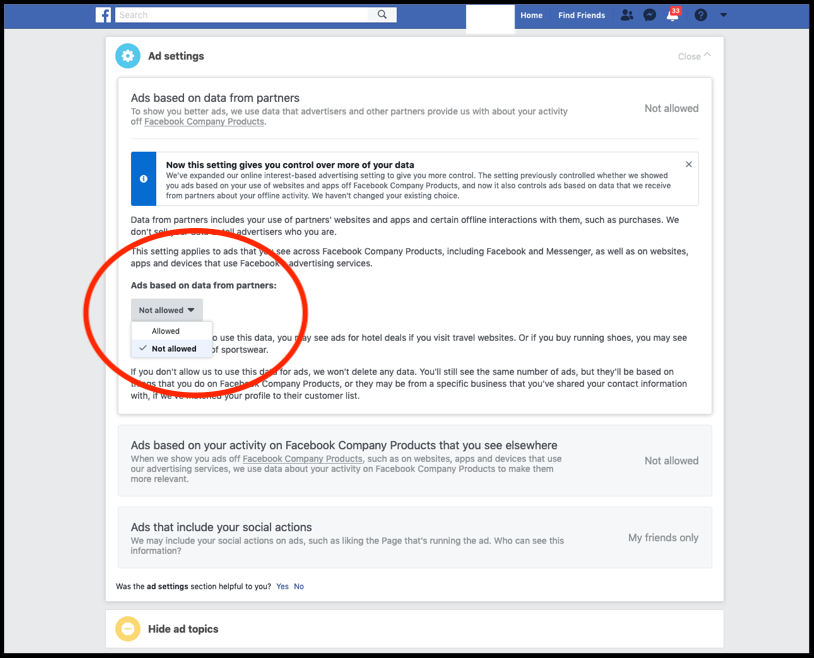 We are a small and fiercely independent charity that picks big fights with companies and governments that attack your privacy, dignity, and freedom. Our independence means we never accept funds from industry and governments that limit our ability to criticise those same institutions who abuse your privacy, dignity, and freedom.
To help keep PI independent we need your support.