Wrapping Up Data Privacy Week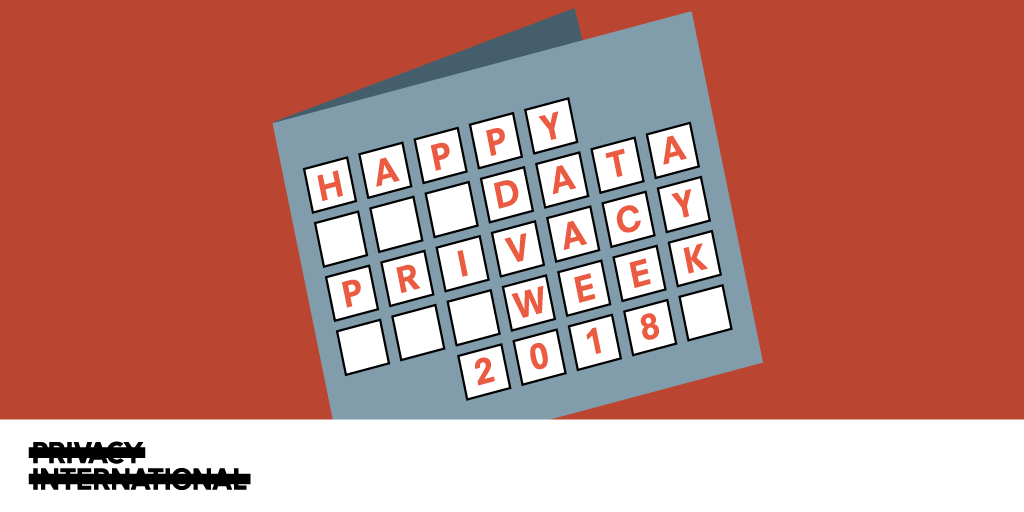 Friday, February 2, 2018
To celebrate International Data Privacy Day (28 January), PI and its International Network have shared a full week of stories and research, exploring how countries are addressing data governance in light of innovations in technology and policy, and implications for the security and privacy of individuals.
We are a small and fiercely independent charity that picks big fights with companies and governments that attack your privacy, dignity, and freedom. Our independence means we never accept funds from industry and governments that limit our ability to criticise those same institutions who abuse your privacy, dignity, and freedom.
To help keep PI independent we need your support.