Smart TVs and political ads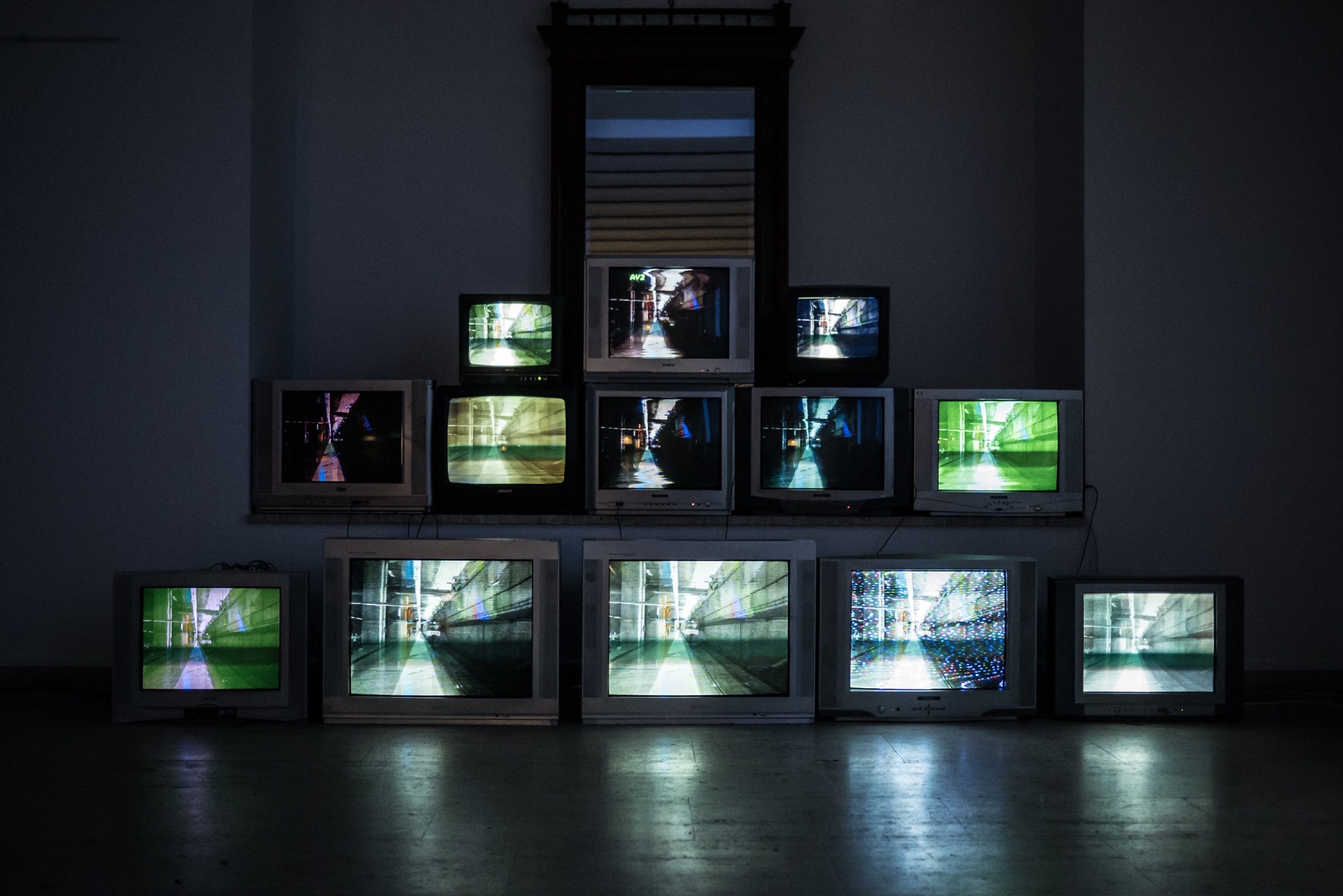 Friday, January 31, 2020
Photo by Scheier .hr on Unsplash
Where, when, and what you watch is becoming very interesting to political actors and the marketing companies they work with.
In the US for example, three-quarters of households have at least one smart TV. As you watch a show, the TVs watch you, and collect vast amounts of data about your activity, viewing preferences, when you watch, and more. The US Federal Trade Commission has gone after one smart TV company but stopped short of banning this type of data collection and use.
It's important that we understand how these companies are using the information they collect, how they are profiling us, and to whom they are giving access to these profiles for ad targeting. This sort of targeting is reportedly of great interest to political actors given the granularity with which it allows a marketer to understand a viewer's preferences, interests, location, and even schedules.
PI has written an explainer on TV political advertising and this piece will detail four advertising companies that market their TV 'insight' powers to political actors.
Roku
Roku is a streaming media player company that describes itself as "aspir[ing] to power every TV in the world" and has been described by others as "an ad factory". The company sells a variety of streaming hardware and has a large advertising arm. The Atlantic reported that political campaigns or third parties working for campaigns are working with companies such as Roku to match voter lists with Roku customer lists. In 2019, Roku listed a job posting for a Political Ad Sales Account Manager, which it says is a role within the Political Ad Sales Team, and which would serve as the "lead day-to-day point of contact for advertiser/ad agency relationships on campaign management".
Innovid
Innovid is a video marketing company that describes itself as "transforming the TV experience with dynamic, data-driven creative delivered on all channels (from connected TVs and mobile devices to social channels like Facebook and YouTube), and 3rd party measurement through our media-agnostic platform". In 2015, the company partnered with Roku to target viewers with "personalised, targeted, and interactive video ads" in Roku apps, which include apps like Now TV, BBC iPlayer, CBS, VEVO, and many more popular apps. In 2016, Innovid partnered with Snapchat to reportedly measure engagement, including "viewability, time earned, video views, impressions and completions, awareness, engagement and activity inside ad units". Also in 2016, Innovid partnered with Facebook and Instagram to market videos and collect analytics about views. The company has also partnered with Oracle, Adobe, and IBM. The company has also expressed interest in working with political organisations.
Innovid works internationally and has offices in the US, UK, Australia, and Israel.
Acxiom
Acxiom, an international data broker that PI has taken regulatory action against, has expanded into TV advertising. The company says that it "mak[es] it easier for partners to use first-party and third-party data to precisely reach consumers with relevant messages across TV platforms", using Audience Interconnect - a TV data platform that Acxiom acquired from Allant.
Audience Interconnect allows clients to "easily research and plan cross-platform TV campaigns using precise audience data", "automate workflow to streamline segmentation, execution and reporting", and "activate segments across addressable TV, spot TV, national TV, VOD, iTV and online". The system combines data from Acxiom's "Data Safe Haven" and LiveRamp, which the company says "provides partners with the greatest ability "ability to reach audience segments across U.S. households via data-driven ad campaigns. Ad sellers, agencies and brands can activate data across an expanded ecosystem that includes TV partners representing nearly 50M addressable homes and over 100M individuals". The company says that the system allows the creation of segments for TV campaigns using "any data source" include first party data, dozens of third-party data sources, and TV partner viewership data.
Deep Root Analytics
Deep Root Analytics, a US data analytics company behind a massive data breach of 198 million US voters works with political campaigns to tailor and target messages based on  Deep Roots "in-house national file that is rich with vote history, consumer and behavioural data, and regulatory enhanced with large-sample surveys". In 2019 the company partnered with a4 media to allow advertisers to "exeute audience-based multiscreen ad campaigns for local, regional, and national advertising clients". a4 describes itself as "enabl[ing] advertisers to reach most U.S. households on television through cable networks, on-demand and addressable inventory across the U.S". This company says that "these audiences include political segments such as Swing Voters and Blue Collar Voters, as well as public affairs audiences such as Influentials and Tax Reform Persuadables", and lists other available audiences as including "Pelosi Detractors", "Trump Democrats"," "Tax Reform Persuades", and more.
These four companies are by no means alone. For example Experian, another company that PI has taken regulatory action against, offers similar capabilities.
Further light needs to be shone on how data is collected, exploitation, and who has access to it, particularly in the political context. PI will continue to work on this going forward.