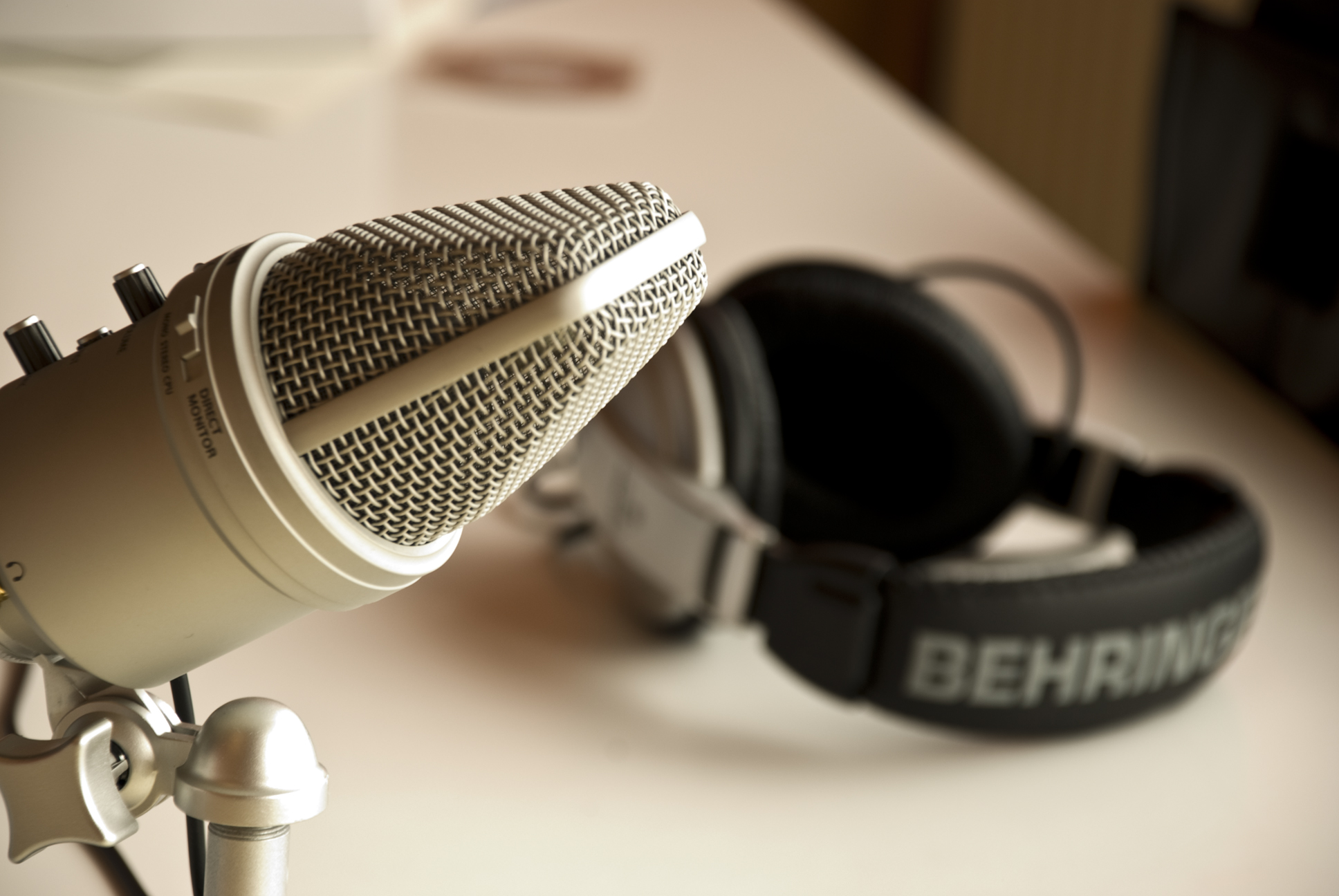 Thursday, October 4, 2018
Image attribution: By Patrick Breitenbach CC BY-SA 2.0.
Privacy International is working to promote strong cyber security and protections for people around the world. As part of this work, we undertake research, advocacy and policy to reframe cyber security debates around protecting individuals, devices and networks, instead of the current policy emphases that focus on greater surveillance and data-sharing powers of government agencies and industry.
The Privacy International Network has produced a series of podcasts on cyber security, with the aim of developing new narratives around security, and building the capacity of civil society to intervene in policy-making processes.