Cyber Security In The Global South: Giving The Tin Man A Heart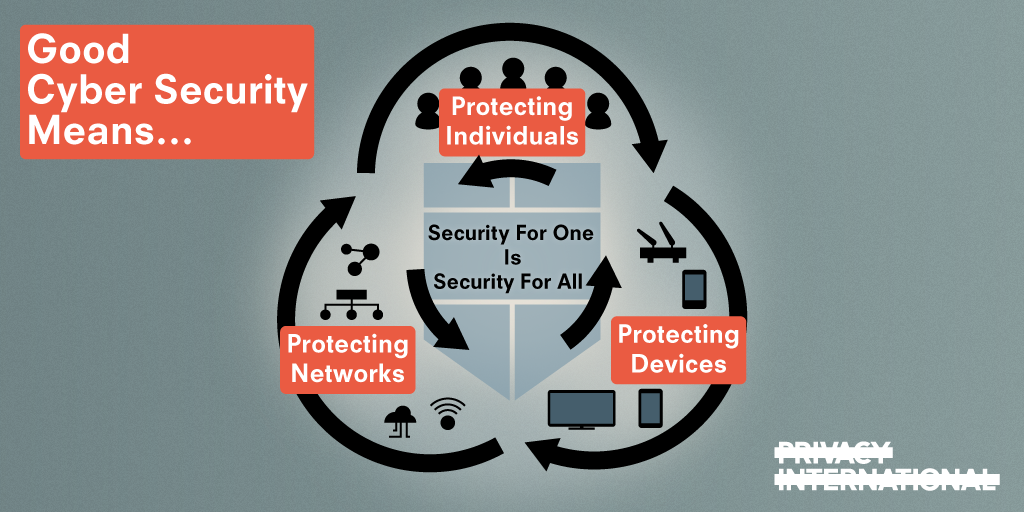 Tuesday, September 12, 2017
In this paper, Privacy International explores* what it means to be secure, and how governments and companies enact policies and laws that undermine security globally.  Good cyber security policies and practices put people and their rights at the centre. By prioritising the individual and protecting people, devices and networks, governments could take advantage of a real opportunity - to give something technically complex a human element. In short, giving the tin man a heart.
*This version was amended on 7 June 2017 to remove an inaccurate example on page 14-15.
We are a small and fiercely independent charity that picks big fights with companies and governments that attack your privacy, dignity, and freedom. Our independence means we never accept funds from industry and governments that limit our ability to criticise those same institutions who abuse your privacy, dignity, and freedom.
To help keep PI independent we need your support.