Biometrics: Friend or foe of privacy?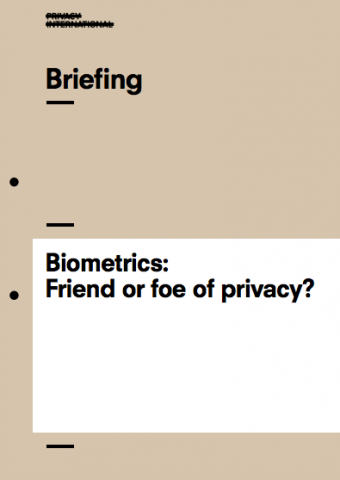 Friday, September 22, 2017
New technologies may hold great benefits for the developing world, but without strong legal frameworks ensuring that rights are adequately protected, they pose serious threats to populations they are supposed to empower.
This is never more evident than with the rapid and widespread implementation of biometric technology. Whilst concerns and challenges are seen in both developed and developing countries when it comes to biometrics, for the latter they are more acute due the absence of laws or flawed legal frameworks, which are failing to uphold and ensure the protection of basic human rights.
We are a small and fiercely independent charity that picks big fights with companies and governments that attack your privacy, dignity, and freedom. Our independence means we never accept funds from industry and governments that limit our ability to criticise those same institutions who abuse your privacy, dignity, and freedom.
To help keep PI independent we need your support.