The Right to Privacy in New Zealand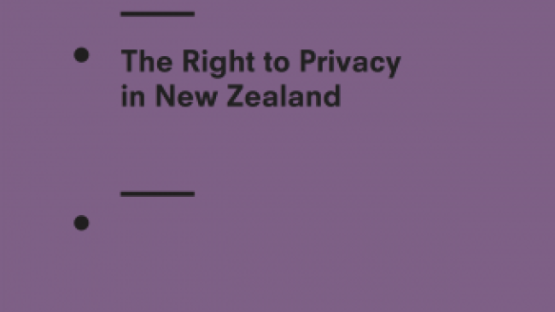 Privacy International notes New Zealand's written replies to the list of issues prior to reporting in relation to the New Zealand's laws, policies and practices related to interception of personal communications.
A review of the security and intelligence legislation is currently underway in accordance with the Intelligence and Security Committee Act. It is expected that the Parliament will consider the review in 2016. Hence this represents a significant opportunity to amend the current legislation regulating the powers of intelligence agencies to bring into line with article 17 of the International Covenant on Civil and Political Rights.