European Leaders Rally For Freedom, Call for Increased Surveillance
News & Analysis
Post date
15th January 2015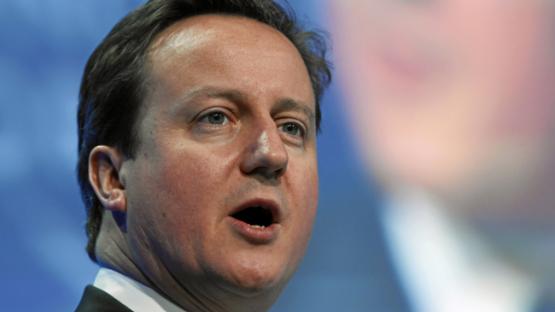 The following was written by Mike Rispoli, Communications Manager at Privacy International, and appeared in the 'Journalism in Europe' discussion series, hosted by Central European University:
"The response by world leaders to the horrific terrorist attacks in France earlier this month has been all too familiar. As officials rallied for freedom of expression, they called for increased vigilance against extremists by expanding government surveillance powers.
Leading the way is UK Prime Minister David Cameron, who has called for an end to "safe spaces" for extremists on the internet. When the Prime Minister says "safe space", what he means is encryption, more specifically the popular secure communications services, like WhatsApp, SnapChat, and iMessage.
Cameron, in essence, is calling for an end to private communication. Encryption—the technology that makes our lives more secure, allowing us to communicate on social networks and messaging services, to do online banking, book holidays, and protect our health records—is now being put on the ever growing list of threats to national security, according to Cameron."