Open Letter On The Financial Crisis Facing The Inter-American Commission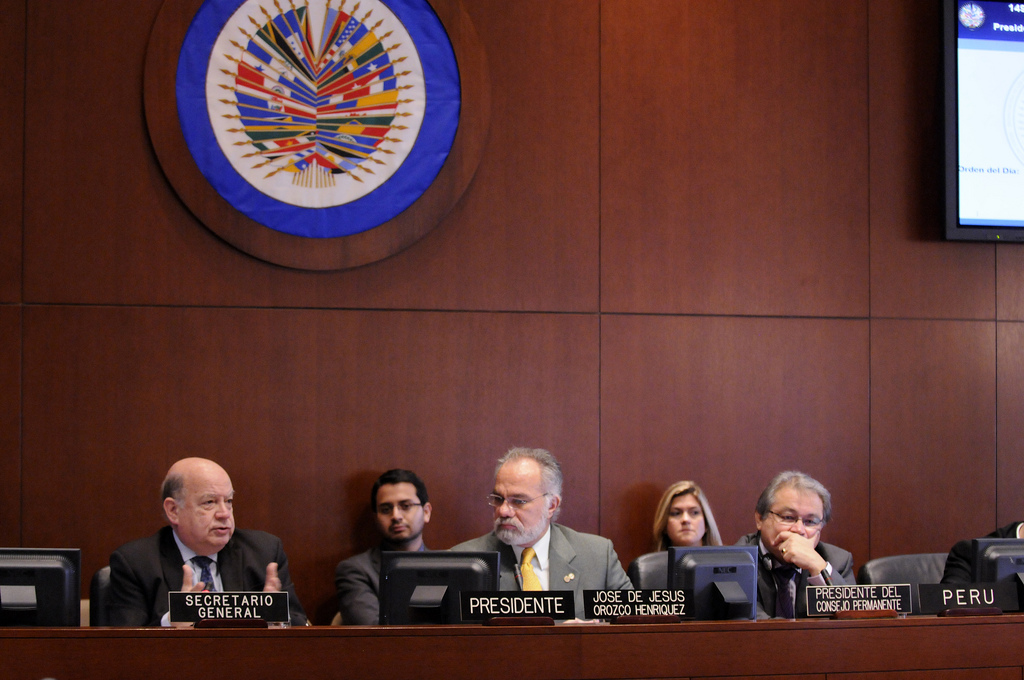 Thursday, June 9, 2016
On 23 May 2016, the Inter-American Commission on Human Rights (IACHR) reported that severe financial problems have forced it to cancel its July and October sessions in 2016, and all trips planned for this year and, if new funding cannot be secured by 15 June 2016, will lead to the non-renewal of the contracts of 40 per cent of its staff.
Privacy International has joined PEN International, writers and other international members of the International Freedom of Expression Exchange (IFEX), urging "all OAS member states and permanent observers and other potential donors to reconsider their financial support of the IACHR." A letter was sent on 9 June 2016 to Member States and Permanent Observers of the Organisation of American States expresses concern for "the devastating impact this [the financial crisis] could have on respect for rights in the Americas" as since its creation in 1959 the IACHR has played an essential role in the promotion and protection of the rights of individuals in the region.
The letter is available in English and Spanish below.
We are a small and fiercely independent charity that picks big fights with companies and governments that attack your privacy, dignity, and freedom. Our independence means we never accept funds from industry and governments that limit our ability to criticise those same institutions who abuse your privacy, dignity, and freedom.
To help keep PI independent we need your support.