Deeply Troubling Aspects Of UK's National Pupil Database Removed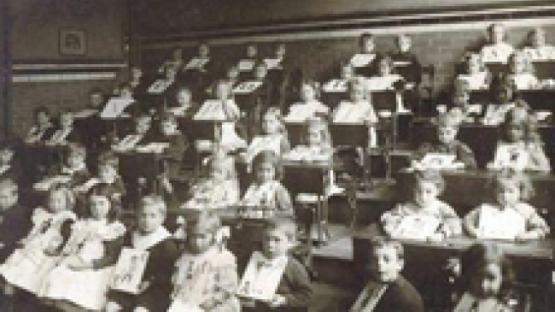 Compulsory data on every state school pupil in the country can now be used for research "promoting the education or well-being of children in England", according to UK Department for Education.
The Department's response to the highly worrying National Pupil Database (NPD), released in late May, is far narrower than previously suggested late last year, with none of the deeply troubling aspects being included in the final proposals, and existing definitions of terms remaining unchanged.
The Database tracks children's attainment and characteristics from nursery school starting at age 4, through and across schools, up to University at 18. The narrow scope of the use was made clear when PI attended a meeting at the DfE's request, but will be become more so in the update of the application process which will follow the change in rules.
The changes will also include a strong commitment to transparency of process, as all requests for access will be published online in a timely fashion, along with the decision whether to grant access. By being transparent, the public will have the ability to check that the government is keeping its word on how the data is being used.
PI previously received detail of how the data was being used via a Freedom of Information Act request. When the full list of proposals which had been accepted or rejected (and why) was known and examined, many concerns from public descriptions of what data could be used for were assuaged by seeing the detail of the projects and organisations wishing to use the data. These concerns were created by institutional secrecy around access to a large database on citizens, including children whose data is protected by law. This gave the impression that the government had something to hide. A more transparent system, where citizens know what data is being used and for what purposes, can actually instill a sense of confidence in the system.
We look forward to the Department for Education implementing it's promises without any further risk to the privacy of every child in a UK state school.