Privacy organisations praise vote of European Parliament on SWIFT data deal
News & Analysis
Post date
11th February 2010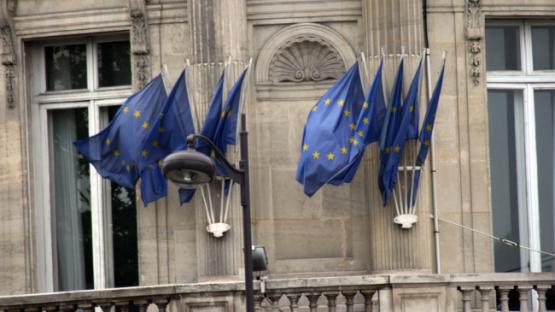 Privacy International and EPIC praised a vote today in the European Parliament today that rejected the transfer of finacial records to the United States under an interim agreement. A resolution to reject the deal passed 378-16, with 31 abstentions. Members of the parliament stated the proposed agreement lacked adequate privacy safeguards, and was a disproportionat response to US concerns about terrorism that also lacked reciprocity.
Simon Davies, Director General of Privacy International in London, said that the vote offered hope that political insitutions could respond effectively to new privacy challanges.
"It has taken several years to gather the political will to stop this massive violation of privacy in Europe. But today is a very good day, a milestone in the long history of privacy campaigning.
Mr. Davies acknowledged the leading role of European Parliament Member and rapporteur Jeanine Hennis-Plasschaert. In recommending that the proposal negotiated by the European Council be rejected, Ms. Hennis-Plasschaert stated, "Council has not been tough enough on data protection."
In 2006 Privacy International launched a campaign in 33 European countries, urging close scrutiny of the original SWIFT banking deal shortly after it came to light that United States officials routinely accessed financial records of European citizens without appropriate legal authority.
Marc Rotenberg, President of the Electronic Privacy Information Center (EPIC) in Washington, said that the decision of the European Parliament should send a powerful message to other legislative bodies.
"Today the European Parliament has stood up for fundamental freedoms and transparency," said Mr. Rotenberg. "It has also stood against the politics of fear that uncecessarily deprives citizens of their fundamental rights."
Several national Parliaments, as well as the US Congress, will soon be facing similar votes on security measures involving international data transfers, and proposals for systems of biometric identification and airport body scanners. Both organisations vowed to scrutinise any further proposed deals between the US and Europe.