PI and its partners around the globe call on the European Union to keep its high privacy standards
News & Analysis
Post date
21st April 2015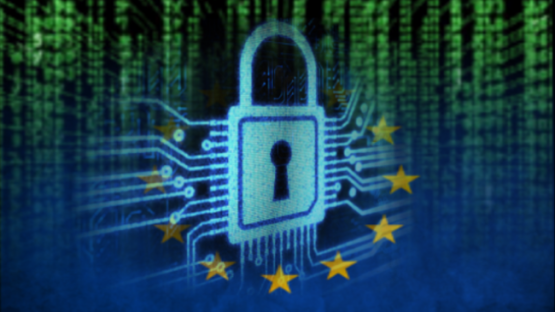 Privacy laws around the world are under threat by ambitious governments and voracious industry. Sixty-six privacy, digital rights and consumer rights organisations from around the world have joined forces to push back against attempts to weaken European privacy legislation. The coalition today wrote to the President of the European Commission (the civil service of the European Union) to demand that high levels of privacy protections must be respected in Europe's ongoing revision of its data protection laws. Privacy International was one of the instigators of this letter, and many of Privacy International's Network member organisations have signed on, including from those countries where comprehensive data protection laws are particularly needed, but are frail or in the process of being introduced.
The European privacy framework has been a model for the rest of the world - over a hundred countries now have comprehensive data protection laws, mostly as a result of wanting to achieve these same high standards and enable trade with Europe. In 2012, the European Commission made an initial proposal to modernise and reform outdated privacy legislation, and make it fit to respond to the threats to our privacy today and potential challenges tomorrow. This is urgently needed as citizens and consumers are increasingly faced with profiling, digitisation and sharing of health data, subjected to online tracking, while every corner of our lives is increasingly invaded by algorithms mining our data and powerful entities trying to analyse us. We need effective protections to ensure that we are in control of our information, and not subject to the whims of powerful companies and agencies.
The original legislative proposal was then amended by the European Parliament, producing a text that, while not perfect, would greatly benefit both citizens and businesses, establishing a set of rules for the whole of the EU and guaranteeing high standards for personal data protection around the world. Unfortunately, the EU Member State governments are currently working to undermine this reform process. They are proposing changes that would essentially gut the proposed legal framework, rendering it weaker than what is currently in place.
In the early stages of this fight, the European Commission made a clear promise that – the rights of individuals will not be allowed to be any weaker than they are under current legislation. After all, the entire initiative was supposed to strengthen the protections. Your rights are being undermined in these closed-door sessions, however, including the right to access and correct your personal information; the right to object to it being collected and processed; as well as effective ways to enforce the rights and the ability to fine organisations for breaching the laws.
Now Privacy International and 65 other organisation are asking the President of the Commission to take leadership and uphold the integrity of his institution and fulfil past promises to protect our rights.
Also, click here to read 'Broken Badly', an analysis of leaked recent documents texts tabled by member countries. This was produced in collaboration with EDRi, Access and Fundacja Panoptykon (https://edri.org/files/DP_BrokenBadly.pdf)