Consultation on Draft Anonymisation Code of Practice - our response to the regulator
News & Analysis
Post date
10th November 2012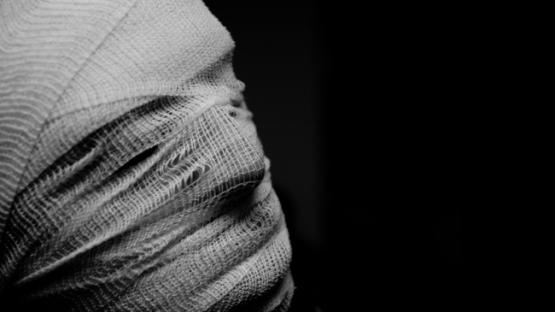 We welcome the Informational Commissioner's intention to produce guidance for data controllers around the production of Open Data. Rigorous guidance is sorely needed in this area, with even large Government departments getting it dangerously wrong. Some data can be released safely in some circumstances; depending on the type and there has been sufficient consideration of the nuance of the situation. Adequate anonymisation is exceptionally difficult, and reidentification is possibly using subtle clues. Accurate advice is vital.
However, the draft ICO guidance published for consultation is fundamentally problematic. It includes some superficial detail on anonymising spatial data, while ignoring almost every other type that needs consideration. Such flaws (and there were several) will lead to misguided confidence, the release of inadequately protected data, and all of the real problems that can cause. 
The ICO has now postponed their launch event for the final Code. Originally planned for less than a month after the consultation deadline, it will now not be available until November at the earliest.
Our full submission is published here.