Universally Unpopular: Pakistan's 'Prevention of Electronic Crimes Bill' passes National Assembly
News & Analysis
Post date
1st December 2017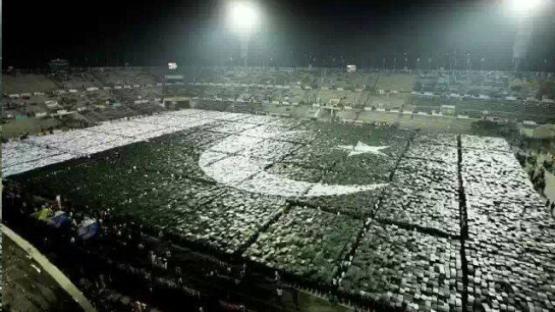 Early on Wednesday morning the Prevention of Electronic Crimes Bill was approved by Pakistan's National Assembly. The Bill, which is almost universally acknowledged as "controversial" had been criticised by opposition members, industry and civil society at numerous stages. Civil society organisations from around the world released two joint statements in April and December last year expressing their concerns. Despite the chorus of criticism, very little has changed in the Bill during its passage to National Assembly approval.
The problems with the most recent publicly available draft of the Bill are many and varied. Mandating retention of all Pakistani people's internet traffic data for a minimum of one year; freedom for the Federal Government to share information with any other government if they so desire without the need for oversight; and vague powers to require the decryption of information. We have to say "most recent publicly available draft" because the version of the Bill that was voted on by the National Assembly on 13th April is yet to be released to the public. This is the most recent of a number of highly dubious events that have emerged during the Bill's drafting process.
The gestation of the Bill is a guide on how not to do legislation drafting. Criticised for not consulting stakeholders in April 2015, the Standing Committee on Information Technology reluctantly opened up the consultation. Next, the Chair of the Committee forced a draft of the Bill through to the National Assembly in December 2015 that many of his fellow committee members had not even had the opportunity to review. This was inevitably met with derision from civil society and other stakeholders but this time even those within the committee criticised the process.
How this Bill, with such a closed drafting process made it through a vote in the National Assembly is anyone's guess. However, all is not lost. The Bill now has to be be considered by the Senate. Senators have already vocally protested against the Bill and have committed to oppose its passage.
This is not the time to throw up our hands and admit defeat. The reason many parliamentary democracies have two houses is to operate checks and balances. The Prevention of Electronic Crimes Bill may have got a green light from one house, but its passage into law is far from guaranteed.