It's time to take on government surveillance – and the push has to come from us
News & Analysis
Post date
1st December 2017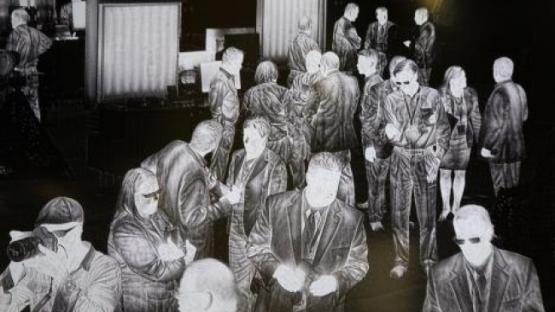 18 October 2013
The following is an excerpt from an article written that originally was published by IFEX, and is written by Carly Nyst, Head of International Advocacy at Privacy International:
The reality of the modern world is that governments – both of our own countries, and of foreign states – have greater capabilities to carry out invasive surveillance of citizens, no matter where they reside or what flag they pledge to. And caught in the cross-fire of the expanding surveillance state is freedom of expression, which is underpinned by the right to privacy.
For a long time there have been legitimate fears of a pervasive surveillance state, and those fears continue to be confirmed by the Edward Snowden leaks, which week after week provide a progressively more terrifying glimpse into international spying regimes. It is now clear that the US and UK governments perceive broad-scale and real-time surveillance, once the reserve of repressive regimes, to be a legitimate tool of democratic states.
Without a doubt this issue will be front and center next week in Bali, as civil society, government officials, and experts from the security and technology sector gather for the Internet Governance Forum 2013 (IGF), just as it was at the UN Human Rights Council meeting in Geneva in mid-September.
So what will be done? Will leaders in this field and members of our governments begin to address this pressing issue? Will rhetorical commitments be translated into decisive action? If not now – when this issue is still so fresh in our minds and offensive to the general public – then when?