Destroying Online Freedom In The Name Of Counter-Terrorism Will Make The World A More Dangerous Place
News & Analysis
Post date
1st December 2017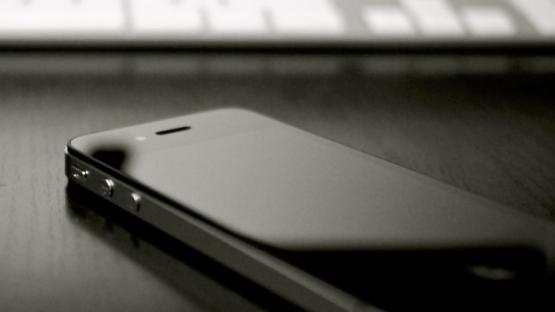 The following appeared in the Daily Telegraph, and was written by Carly Nyst, Legal Director of Privacy International:
"Robert Hannigan, the new head of GCHQ, announced his arrival this week with a call for "greater co-operation" with security forces by tech companies. Hannigan's article in the Financial Times illustrated vividly the destructive ideology that has driven the infiltration by the British and American intelligence agencies into every aspects of the digital realm – an unquestioning faith in the righteous purpose of intelligence agencies, a complete mischaracterisation of the nature of the internet and its value, and a frightening belief that companies stand only on the side of the State, rather than in the interests of the privacy and security of their users.
Hannigan's decision to enter the debate in this way is extraordinary. In a parliamentary democracy based on the Rule of Law, it is not appropriate for civil servants to speak for government or set policy.
His rhetoric is all the more disappointing for being the first public response by GCHQ to the serious challenges to the lawfulness of its activities since the first of the Snowden revelations in summer 2013."