US census data on Arab-Americans given to Department of Homeland Security
News & Analysis
Post date
12th August 2004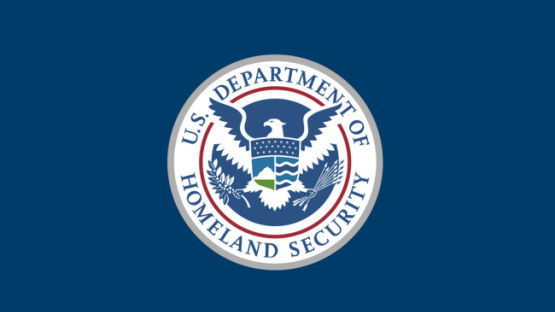 The Electronic Privacy Information Center has obtained documents showing that the U.S. Census Bureau provided the Department of Homeland Security statistical data on people who identified themselves on the 2000 census as being of Arab ancestry. All relevant information is on the EPIC website. The New York Times covered the story, and quoted the Census Bureau as saying that such 'cooperation' was standard practice. The deputy director of the Census Bureau is quoted as saying: "We do worry about how information will be used. However, we have not been given the authority to determine which organization gets which information."
In response, the Department of Homeland Security claims that this information is used solely for communication purposes. As quoted in the NY Times article, A DHS spokeswoman said:
The information is not in any way being used for law enforcement purposes. It's being used to educate the traveler. We're simply using basic demographic information to help us communicate U.S. laws and regulations to the traveling public."