Positive indications for health privacy in England
News & Analysis
Post date
26th April 2013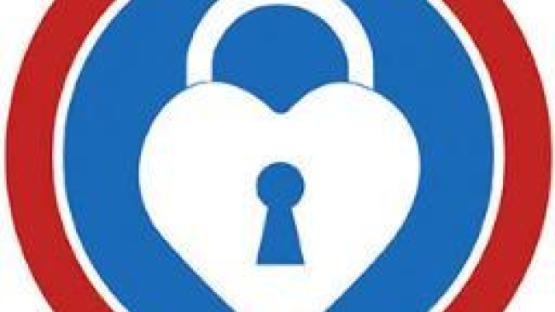 We very much welcome today's announcement by Health Secretary Jeremy Hunt that people will be allowed to opt out of having their medical records shared in the NHS England centralised information bank. 
The move is an important one for data privacy and patient choice, and has been a key objective of Privacy International in our collaboration with the new medConfidential (which launched yesterday). A month ago, NHS England (and the Director of Patients and Information) was refusing to offer any form of opt-out, or even notify patients that their records would be copied and used. Today, the Secretary of State for Health has announced that there will be an opt-out, that patients will have the option of retrospectivly opting-out of the inclusion of their records, and that there will be a public information campaign run by NHS England. All three were key objectives of medConfidential.
While an opt-in mechanism would be a preferable form of privacy protection, and there are questions over the style and detail of the patient information campaign, we very much welcome this progress.