Renting a car this holiday season? You may leave more than your phone charger behind..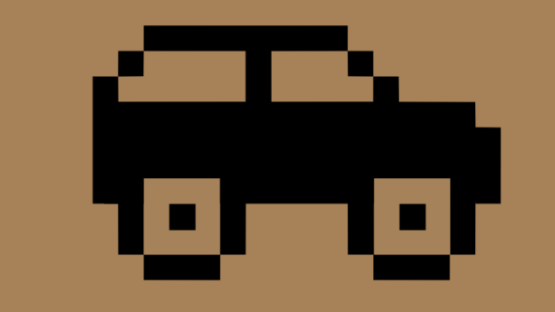 Last year Privacy International conducted research into information left on rental cars after they are returned. Every car we rented contained readily apparent personal information about past drivers and other passengers, including information such as their past locations, smart phone identifier, and entered locations, including a school.
Off the back of the research, PI wrote to rental companies and car-share schemes in continental Europe, the UK, and the US to enquire about the companies' internal policies and procedures as to how they handle driver information that is stored on their cars' infotainment systems. We wrote to Hertz, Sixt and Enterprise Holdings International (EHI) which owns Enterprise, National, and Alamo.
At the time, none of the rental companies and car-share schemes had clear internal policies as to how they handle this personal information. Further, of the rental companies that responded to PI's requests for information, all referred us to terms and conditions which state it is the driver's responsibility to delete their own data prior to returning the car. While some cars appear to give drivers the ability to 'factory reset' their car, this option is often difficult to locate, and it remains unclear what information is actually deleted from the car during the reset.
Months later, we are pleased to see that Thrifty car rental now factory resets all rental car infotainment systems following a rental period. The company has amended their privacy policy, which now reads:
"Our vehicles may be equipped with an infotainment system that if the customer chooses to use will store certain information. If the customer connects their mobile device via Bluetooth or cable then the infotainment system can store the Bluetooth device name, contacts list, text messages, emails, call logs and any routes or destinations i.e. home address. Thrifty will reset the infotainment system back to its original factory settings at the end of the hire before the vehicle's next rental."
It's very difficult to clean you data off a rental car by yourself and PI has again written Sixt, Hertz and Enterprise Holdings International (EHI) which owns Enterprise, National and Alamo asking them to commit to protecting people's data and privacy.