IPANDETEC publish a report on the development of digital identities in Central America
Key points
Digital identity systems are being deployed in Central America without the necessary safeguards to protect people and their data

Central American governments introduced a flurry of health apps to contain the spread of coronavirus in the absence of appropriate legal safeguards

A range of public services were made conditional on the use of these apps, making digital identities mandatory and affecting inclusion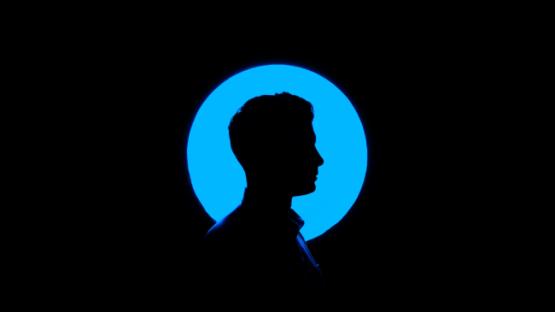 This article was written by Abdías Zambrano, Public Policy Coordinator at IPANDETEC, and is adapted from a blog entry that originally appeared here.
Digital identity can be described as our digital personal data footprint, ranging from banking information and statistics to images, news we appear in and social network profiles, interactions with and in digital platforms, and information contained in private and public repositories. Our whole life is online, often leaving us with little choice as to what is included and what isn't.
These developments are also happening in the Central American region, but with limited progress on account of several challenges, which include:
Lack of public awareness of digitisation

Outdated public policies

Lack of personal data protection and personal identity regulations

Lack of political will and knowledge gaps of policy-makers on new technologies.
It is on the backdrop of these concerns that IPANDETEC explored the deployment of digital identity systems in Central America.  "Caretas Digitales: Digital Identity in Central America" is intended to be a roadmap of the situation in the region, providing recommendations and expert commentary on digital identity.
The findings which emerged include:
There is no data protection law in Guatemala, therefore digital identities are wholly unregulated

Costa Rica's legislative framework caters for digital identities through robust data protection standards, and specifically regulates digital identities in the healthcare sector

While digital identities are not expressly regulated in Panama, they are managed through several legislative instruments encompassing data protection and health
Covid-19 and digital health solutions
As it started to explore digital identity in Central America, the Covid-19 global pandemic broke out and IPANDETEC took the opportunity to explore the digital measures that were implemented in Guatemala, Costa Rica and Panama in order to contain the COVID-19 pandemic. Measures included digital apps for contact tracing and self-diagnostic, health certificates, and digital vaccination forms, amongst others. These digital health initiatives became tools for governments to establish control over the management of their citizens' health by making the use of digital identity mandatory to obtain certain services. Health-related personal data is of a sensitive nature, the processing of which requires clearly defined regulations and adequate safeguards. However, the legal frameworks of the countries surveyed did not provide the sufficient level of safeguards that health data should enjoy. Many of these initiatives were developed and deployed in a legal void.
Costa Rica updated the EDUS or Expediente Digital Único en Salud application, which calculates the risk of a coronavirus infection based on reported symptoms and issues personalised recommendations. The Government of Guatemala launched the Alerta Guate application to combat the spread of coronavirus in the country. After robust criticism from international human rights organisations concerned about the data protection safeguards provided by the application, the app was removed. Panama developed the Protégete Panamá app, which allows coronavirus-positive patients to maintain direct communication with health institutions.
The report  "Caretas Digitales. Digital Identity in Central America" is available in English and Spanish.