Join our campaign: tell social media companies to draw a line at the border!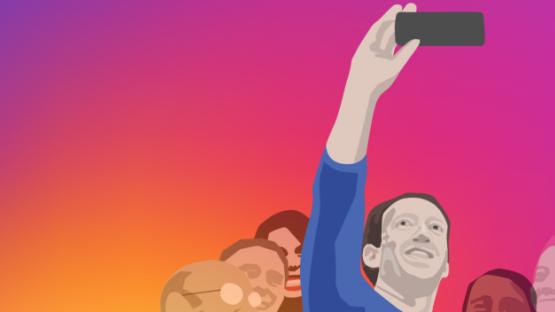 When you go abroad, you expect to show your passport right? But what if immigration authorities wanted access to your Facebook, Instagram and Twitter accounts before they let you enter a country? What if they wanted to vet you based on your updates, photos, likes, retweets and even your DMs?

We think social media companies, who make literally billions of dollars out of you, and wield massive power and influence, should challenge governments on YOUR behalf. They should be protecting their users from massively disproportionate intrusion. We have written to Facebook, Google, Twitter, Instagram, Pinterest, LinkedIn, Reddit and Tumblr to ask them what steps they will take to protect you from this massively disproportionate intrusion. 

You can join our campaign: download the pictures below and share them on social media and @ them to Jack Dorsey, CEO of Twitter, and Mark Zuckerberg, Chairman and CEO of Facebook and Instagram - don't forget to use the hashtag #drawaline.
LET'S TELL SOCIAL MEDIA COMPANIES TO DRAW A LINE AT THE BORDER!
Right click on the image above and then select 'Save Image As...'
Post it on your Facebook page with the following suggested text:
Hey @Zuck, can you stand up for your billions of users around the world, and protect our Facebook posts from immigration officials? #drawaline #immigration #visa #surveillance
Right click on the image above and then select 'Save Image As...'
Post it to your Instagram feed with the following suggested text:
Hey @Zuck, can you stand up for your billion users around the world, and protect our Insta posts from immigration officials? #drawaline #immigration #visa #surveillance  
Right click on the image above and then select 'Save Image As...'
Post it to your Twitter feed with the following suggested text:
Hey @Jack, can you stand up for hundreds of millions of your users around the world, and protect our tweets from immigration officials? #drawaline #immigration #visa #surveillance