Consumer groups, NGOs and industry call jointly for the Council of the EU to advance ePrivacy reform
Press release
Post date
5th December 2018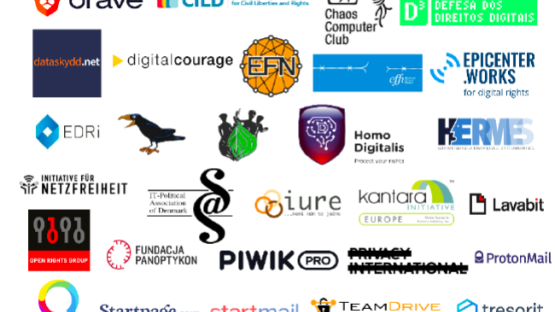 On Monday 3 December, a coalition of more than 30 consumer groups, NGOs and industry representatives sent a letter to EU Ministers and the Council of the EU calling for the conclusion of the negotiations on the reform of the ePrivacy legislation.
The letter was sent prior to yesterday's (4 December) meeting in the TTE Council, with signatories sharing concerns over the slow progress of the negotiations in the Council of the EU despite the repeated scandals that demonstrate the clear and urgent need to strengthen privacy and security of electronic communications in the online environment.
Tomaso Falchetta, Head of Advocacy and Policy at Privacy International, said:
"Public demand for confidentiality of communications and security of our devices is growing. EU governments made many promises in the wake of the recent data exploitation scandals. Now they need to demonstrate that they can act to protect the right of privacy of individuals across Europe."
In the letter, the diverse range of stakeholders argue that "the reform of the ePrivacy framework is necessary to deliver effective confidentiality and security of modern online communications, to ensure clarity of the legal framework, and to restore public trust in the digital economy."
Together, the signatories of this letter represent individuals, consumers and actors of the whole online ecosystem from search engines through email providers to secure cloud storage providers, privacy-friendly analytics as well as identity management services and browsers. The vast majority of the industry groups who endorsed this letter are from the EU, showcasing the success of European innovators in the development of privacy-friendly services.
Read the letter below.