PI's statement on the ECtHR decision in Privacy International v. UK
PI issues the following statement in relation to the European Court of Human Rights decision handed down on 3 September 2020. 
Press release
Post date
3rd September 2020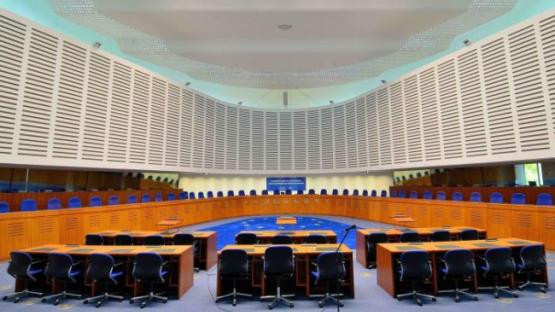 Today, the European Court of Human Rights (ECtHR) has handed down a decision in a case brought by Privacy International and a coalition of internet and communications service providers and campaign groups including the Chaos Computer Club (Germany), GreenNet (UK), Jinbonet (Korea), May First/People Link (US), and Riseup (US) (the "coalition").
The case challenges the conduct of hacking operations abroad by one of the UK's intelligence agencies, the Government Communications Headquarters (GCHQ), and originated in the Investigatory Powers Tribunal (IPT), which hears claims against the UK intelligence agencies.
PI and the coalition's application to the European Court concerned hacking activities outside the United Kingdom. PI and the coalition argued that GCHQ's hacking outside of the UK violates Articles 8 and 10 of the European Convention on Human Rights (ECHR), which respectively protect the right to privacy and the right to freedom of expression.
The ECtHR has decided to dismiss the claim for failure to pursue all domestic remedies. We respectfully disagree with the Court's decision. With regard to pursuing a judicial review to exhaust domestic remedies, it was firmly the UK Government's position at the time that JR was not available. We also do not agree with the ECtHR's analysis of the underlying IPT proceedings on the question of jurisdiction.
The scope of the jurisdiction of the ECHR is a complex and important question. We will continue to pursue it, now in the UK domestic courts, and return to Strasbourg, if needed.
While the ECtHR did not examine the merits of the case, it did note that government hacking is "particularly intrusive and that there is a need for safeguards in this domain". We agree, and will continue fighting for those safeguards.
You can stay up to date with our litigation work by signing up to our newsletter or support our efforts to hold governments to account.