Fundamental Rights are Fundamental: Statement of Leading Digital Rights and Consumer NGOs
Press release
Post date
1st October 2015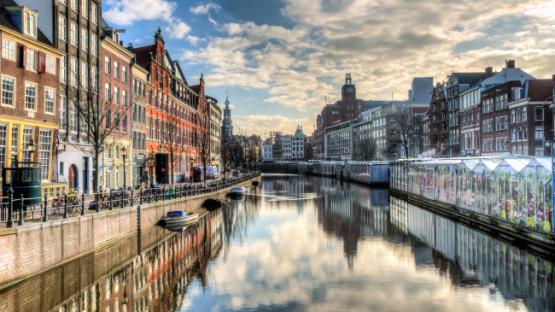 28 October 2015
Leading privacy and consumer organizations meeting in Amsterdam this week called on data protection officials around the world to support a meaningful legal framework that would protect the fundamental rights of both citizens and consumers in the online era.
In a statement issued today at the International Data Protection and Privacy Conference, the organizations criticized a just-released "Bridges" report that primarily recommended a continuation of industry self-regulation to address privacy, which the organizations said was a "failed policy" and "remarkably out of touch with the current legal reality." The statement is available at here. [PDF]
"Digital rights organization and consumer NGOs call on the Data Protection Commissioners to refocus their attention on the need to update and enforce privacy law," the statement said.
The organizations praised the recent success of Max Schrems who won a landmark decision before the European Court of Justice, which struck down the Safe Harbor data transfer arrangement that allowed the personal information of Europeans to go to the United States without adequate legal protections.
The groups urged all nations to adopt, update and strengthen a comprehensive privacy legal framework.
Signing the statement were:
Access Now
AKVorrat
Asociatia pentru Tehnologie si Internet (APTi) Bill of Rights Defense Committee
Bits of Freedom
Center for Digital Democracy (CDD)
Chaos Computer Club
Constitutional Alliance
Consumer Action
Consumer Federation of America Consumentenbond
Consumer Watchdog
Cyber Privacy Project
Defending Dissent Foundation
EFFi
Electronic Frontier Foundation (EFF) Electronic Privacy Information Center (EPIC) European Consumer Organization (BEUC) European Digital Rights (EDRi)
Friends of Privacy (US)
Norwegian Consumer Council
Patient Privacy Rights
Panoptykon Foundation
Privacy International
Privacy Rights Clearinghouse
Privacy Times
Transatlantic Consumer Dialogue (TACD) Vrijscrift
(as of 27 October 2015, 0830 EDT)