Part 3 - Data Protection Principles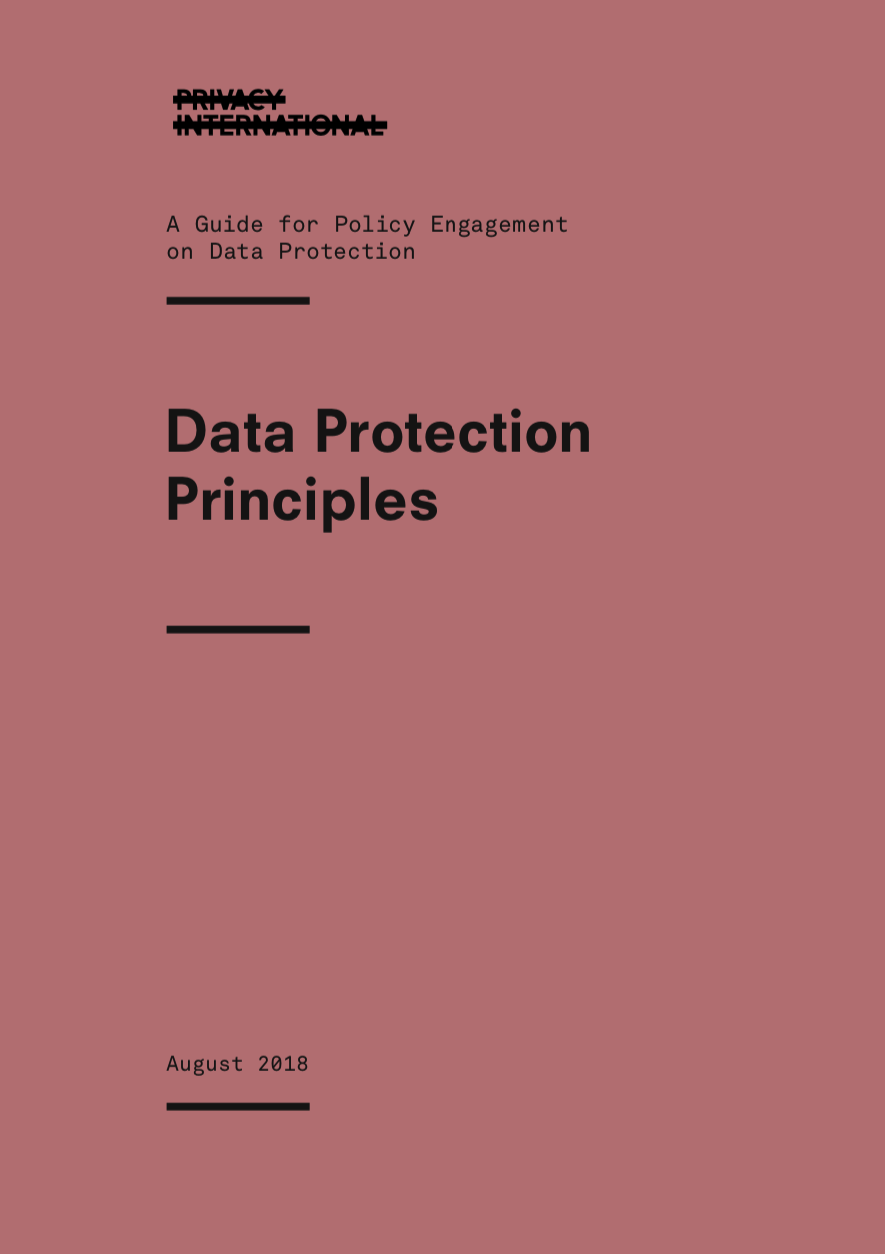 Thursday, August 30, 2018
This part of "The Keys to Data Protection" presents and explains seven key data protection principles, derived from regional and international frameworks, covering elements such as minimisation, storage limitation, and accountability.
We are a small and fiercely independent charity that picks big fights with companies and governments that attack your privacy, dignity, and freedom. Our independence means we never accept funds from industry and governments that limit our ability to criticise those same institutions who abuse your privacy, dignity, and freedom.
To help keep PI independent we need your support.