Regulate Intelligence Sharing!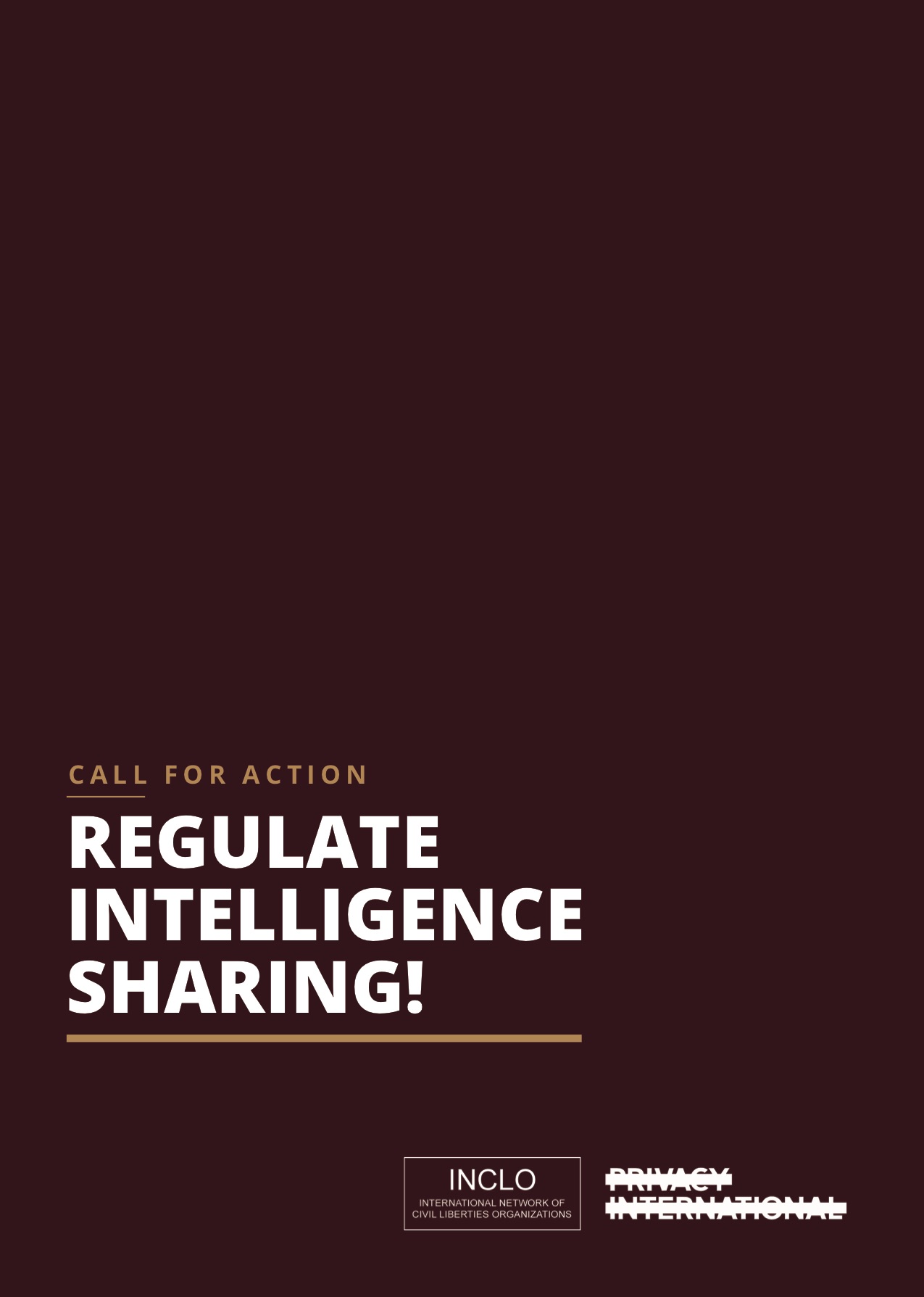 Wednesday, September 12, 2018
Intelligence sharing between countries is one of the most pervasive and least regulated surveillance practices carried out by governments across the world. It is facilitated by rapidly evolving surveillance technologies that enable intelligence agencies to collect, store, analyse and share ever larger amounts of people's personal information.
This briefing paper, written jointly by the International Network of Civil Liberties Organizations (INCLO) and PI, sets out urgent recommendations that governments must adopt to ensure their intelligence sharing is compliant with international human rights law.
We are a small and fiercely independent charity that picks big fights with companies and governments that attack your privacy, dignity, and freedom. Our independence means we never accept funds from industry and governments that limit our ability to criticise those same institutions who abuse your privacy, dignity, and freedom.
To help keep PI independent we need your support.