Fintech: Privacy and Identity In the New Data-Intensive Financial Sector
Report
Post date
1st December 2017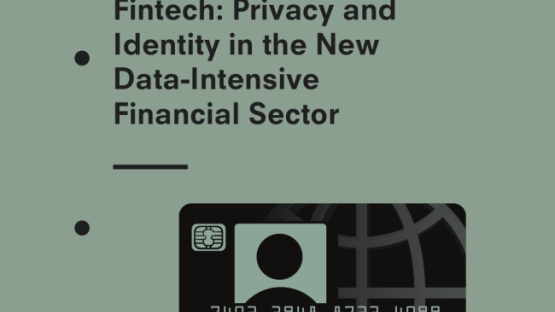 Financial services are changing, with technology being a key driver. It is affecting the nature of financial services, from credit and lending through to insurance, and even the future of money itself.
The field of fintech is where the attention and investment is flowing. Within it, new sources of data are being used by existing institutions and new entrants. They are using new forms of data analysis.
These changes are significant to this sector and the lives of people it serves.  This report explores how developments in the fintech sector are posing issues for privacy. It is based on fieldwork interviews in India and Kenya.