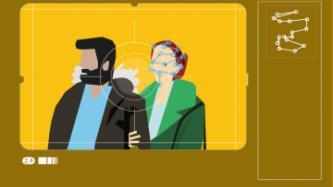 (In order to click the hyperlinks in the explainer below, please download the pdf version at the bottom of the page).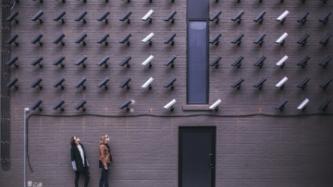 Imagine that every time you want to attend a march, religious event, political meeting, protest, or public rally, you must share deeply personal information with police and intelligence agencies, even when they have no reason to suspect you of wrongdoing. First, you need to go to the police to register; have your photo taken for a biometric database; share the contacts of your family, friends, and colleagues; disclose your finances, health records, lifestyle choices, relationship status, and…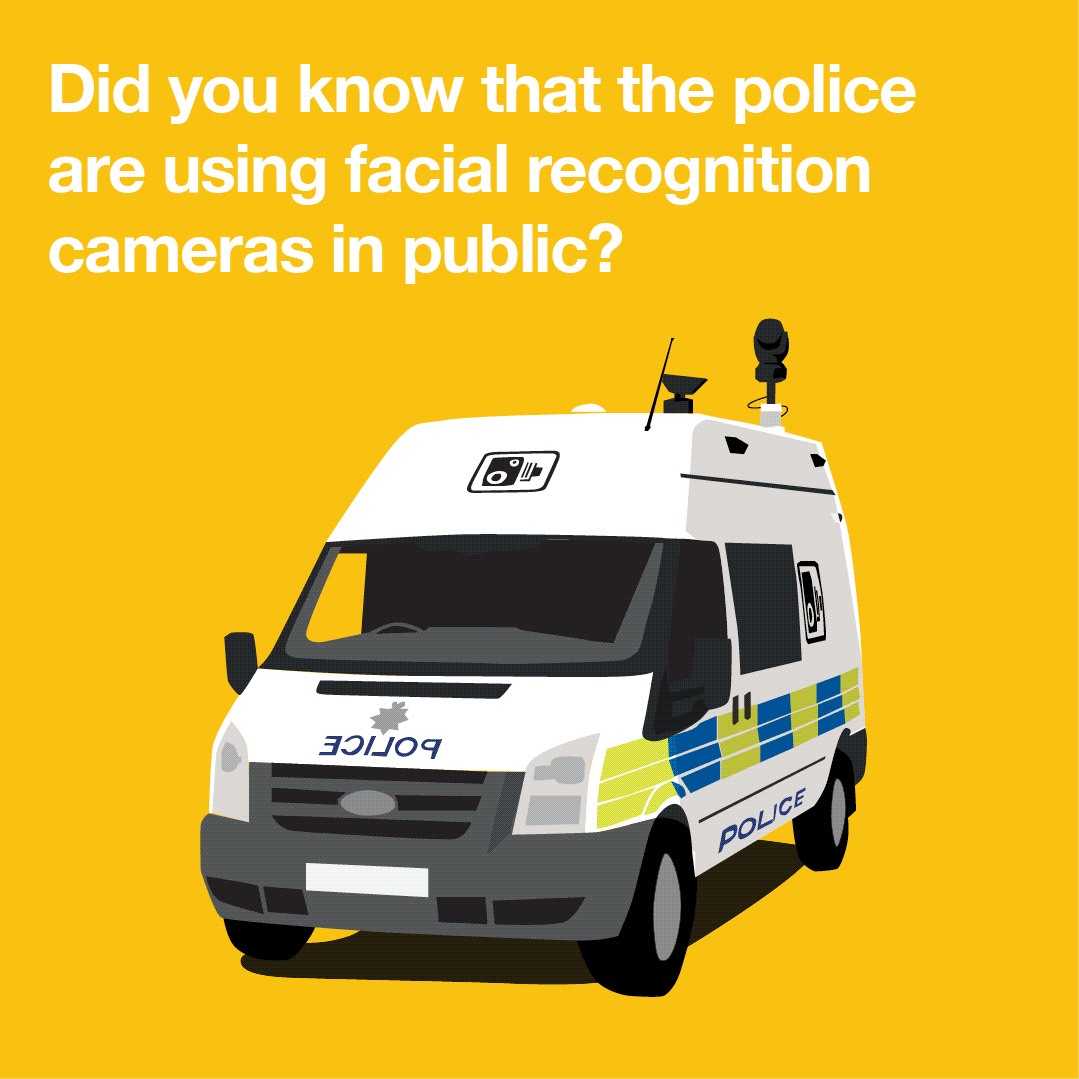 You can also read a more detailed explainer about facial recognition cameras here.