Technology, Data and Elections: A Checklist on the Election Cycle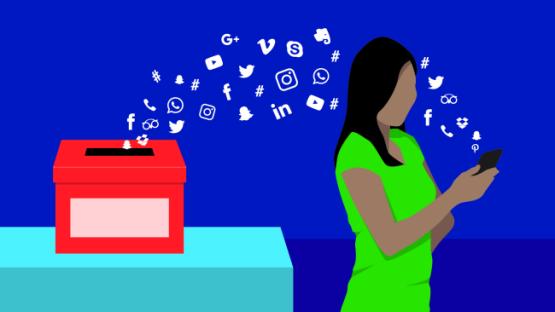 Democratic engagement is increasingly mediated by digital technology. Whether through the use of social media platforms for political campaigning, biometric registration of voters and e-voting, police monitoring of political rallies and demonstrations using facial recognition, and other surveillance methods, technology is now infused into the political process.
These technologies rely on collecting, storing, and analysing personal information to operate. Much recent debate around elections has focussed on the content of digital communications, e.g. 'fake news' and disinformation. But the hidden data exploitation system on which many of these technologies rely also poses significant threats to free and fair elections.
In this context, international election observers are increasingly called upon to consider the role of personal data and the digital technologies that are used by all main actors in democratic elections. This is not an easy task. It will require updating existing election observers' methodologies and acquiring new technical skills.
In this briefing, Privacy International identifies the main areas where technology and the processing of personal data play a key role in the electoral process. The briefing is organised to follow the methodologies developed by election observer organisations. Each section offers a brief description of the issue at stake, policy recommendations, and key questions that election observers could use to assess whether the national framework is adequate to protect against the exploitation of data in the electoral process.
The first part covers the overarching legal framework and the relevant regulations related to the administration of elections (voter registration, voting, and the role of the Electoral Management Body.) The second part examines the regulation of political parties and other political actors (including financing and political campaigns.) The third part focuses on the role of private companies, notably search engines and social media platforms, in the context of elections (with particular focus on transparency of political advertising.)
Available to download in English and Spanish.