Submission to the FCA on Credit Reference Agencies
Advocacy
Post date
2nd August 2019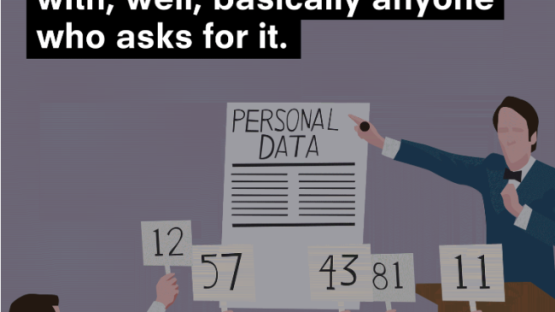 Privacy International provided comments to the UK Financial Conduct Authority on the Terms of Reference to its Credit Information Market Study.
We highlighted that:
Credit data (whether 'traditional' credit data; data from Open Banking sources, or other sources of data like social media) are hugely revealing of people's lives far beyond the state of their financial affairs.

The affects upon consumer behaviour of this use of data in the credit sector extends beyond the choices they make surrounding financial products.

It is essential to investigate the data broker role of the credit reference agencies.
See PI's work on Fintech and our data protection complaints against credit reference agencies/ data brokers Experian and Equifax.