Data Privacy Week: Working Towards Change
Long Read
Post date
31st January 2019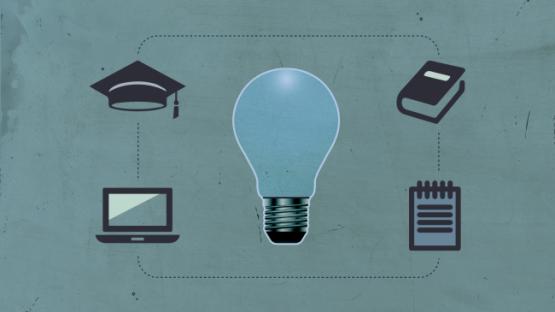 The Privacy International Network is celebrating Data Privacy Week, where we'll be talking about how trends in surveillance and data exploitation are increasingly affecting our right to privacy. Join the conversation on Twitter using #dataprivacyweek.
Innovations in surveillance and data exploitation present challenges in the fight to protect personal data across the world. Since 1990 we have been working to build a global movement through working with others - from leading civil society institutions to emerging activists, from international organisations to policy-makers, and more.
We are working to empower people and organisations to ensure that advocates and researchers can understand and engage with these new challenges. Today we are happy to share some of the resources the PI Network has produced in the past 12 months.
 
Data Protection Guide
Civil society organisations must have a seat at the table to ensure that policymaking processes are open, inclusive and transparent. It is also important that there is a diversity of organisations joining the global movement for data protection.
To bolster these efforts, we developed a comprehensive guide for policy engagement called "The Keys to Data Protection". It is intended to help organisations and individuals improve their understanding of data protection by providing a framework to analyse the various provisions which are commonly presented in data protection legislation. It is accompanied by a set of resources, including graphic explainers.
Open Source Guide to Researching Surveillance Transfers
There must be public accountability and transparency around the surveillance powers used by governments. In our report 'Teach 'em to Phish: State Sponsors of Surveillance', we explored how a range of 'security assistance' programmes developed by countries with powerful security agencies are training, equipping, and directly financing foreign surveillance agencies.
We also created an Open Source Guide to researching surveillance transfers so that the public, activists, and journalists can access open-source data to facilitate their research and investigations.
 
Course on Understanding Identity Systems 
ID schemes are among the largest data-intensive projects that a government can introduce and have implications across a broad range of human and civil rights. These systems increasingly collect more and more data, creating new forms of exclusion, targeting, and surveillance.
Civil society organisations have a key role to play in the critique of identity systems. Today we are launching a new education course, which gives an overview of ID systems and the challenges they pose to our identities and rights. We hope CSOs will find it useful in their own analysis of the strengths and weaknesses of national ID schemes.
 
Resources on cyber security and cyber crime
Both "cyber security" and "cyber crime" are terms widely used but often poorly understood. This is why we worked on several resources to provide a basis for governments and civil society to have an informed, evidence-based and constructive discussion on the effect of different approaches to cyber security and cyber crime.
We published a graphic explainer (also available in Spanish) and a podcast episode on developing related frameworks and legislation to safeguard privacy. They provide an overview of terminology, concepts and trends in addressing cyber security and cyber crime, describe the differences between them, and highlight key elements and examples from cyber security frameworks and cyber crime legislation globally.
The fight for privacy is truly a global one. The PI Network will continue to develop resources that enable advocates to push and inform local, regional and international debates on protecting our privacy.
Related learning resources