An open letter to TECNO Mobile
Today a coalition of 11 civil society organisations have called on TECNO to make serious changes to their practices protect users privacy and security.
Press release
Post date
18th August 2021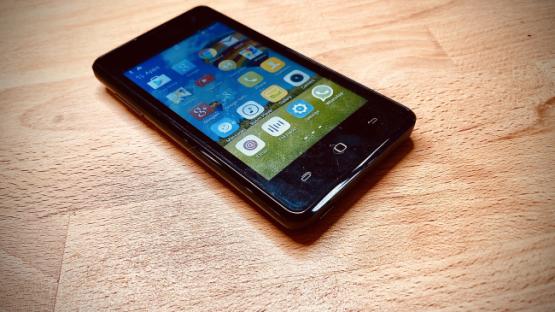 Dear TECNO,
We, the undersigned, don't believe that privacy should be a luxury. And yet, when TECNO manufacture and sell phones with an outdated operating system, that's the world TECNO are helping to create.
Our recent investigation into the TECNO Y2 showed that at least one TECNO phone is currently on sale with an operating system that hasn't received updates since 2013. We are concerned because this is leaving users vulnerable to hundreds of well-known and serious exploits.
The Y2 was discontinued by TECNO in November 2019, but PI have found examples of the TECNO Y2 phone being sold in stores with this extremely outdated operating system as recently as 2020. And we have found it and similar devices by TECNO using Android 4.4 available online in 2021. This means that even though a person would be buying the phone brand new, its operating system could be over 7 years out of date, and incredibly insecure.
The TECNO Y2 is also sold with pre-installed apps that users can not uninstall but are, nonetheless, using up space on their device.
We are writing to ask you to make the below changes urgently:
TECNO should ship phones with a supported version of the Android operating system.

TECNO should do their best to support the longevity of their devices and therefore combat e-waste. They must tell consumers, at the point of sale, how long their device will be supported, provide regular updates to the device, and notify users when continuing to use a device poses a risk to their privacy or security.

TECNO should minimise the amount of bloatware, superfluous apps and other extras that come pre-installed on their phones. Whenever bloatware is included, it should exist in the user partition and therefore be visible to and removable by the user.
We, the undersigned, believe that these necessary changes would make a significant difference to TECNO users' security and privacy.
Yours sincerely,
Association for Progressive Communications (APC)
Access Now
Centre for Information Technology and Development (CITAD) 
Centre for Intellectual Property and Information Technology Law (CIPIT)
Collaboration on International ICT Policy for East and Southern Africa (CIPESA)
Fantsaum foundation
Jokkolabs Banjul
Kenya ICT Action Network (KICTANet)
Paradigm Initiative - Nigeria
Privacy International
Unwanted Witness