Derechos Humanos y Seguridad Digital: Una Pareja Perfecta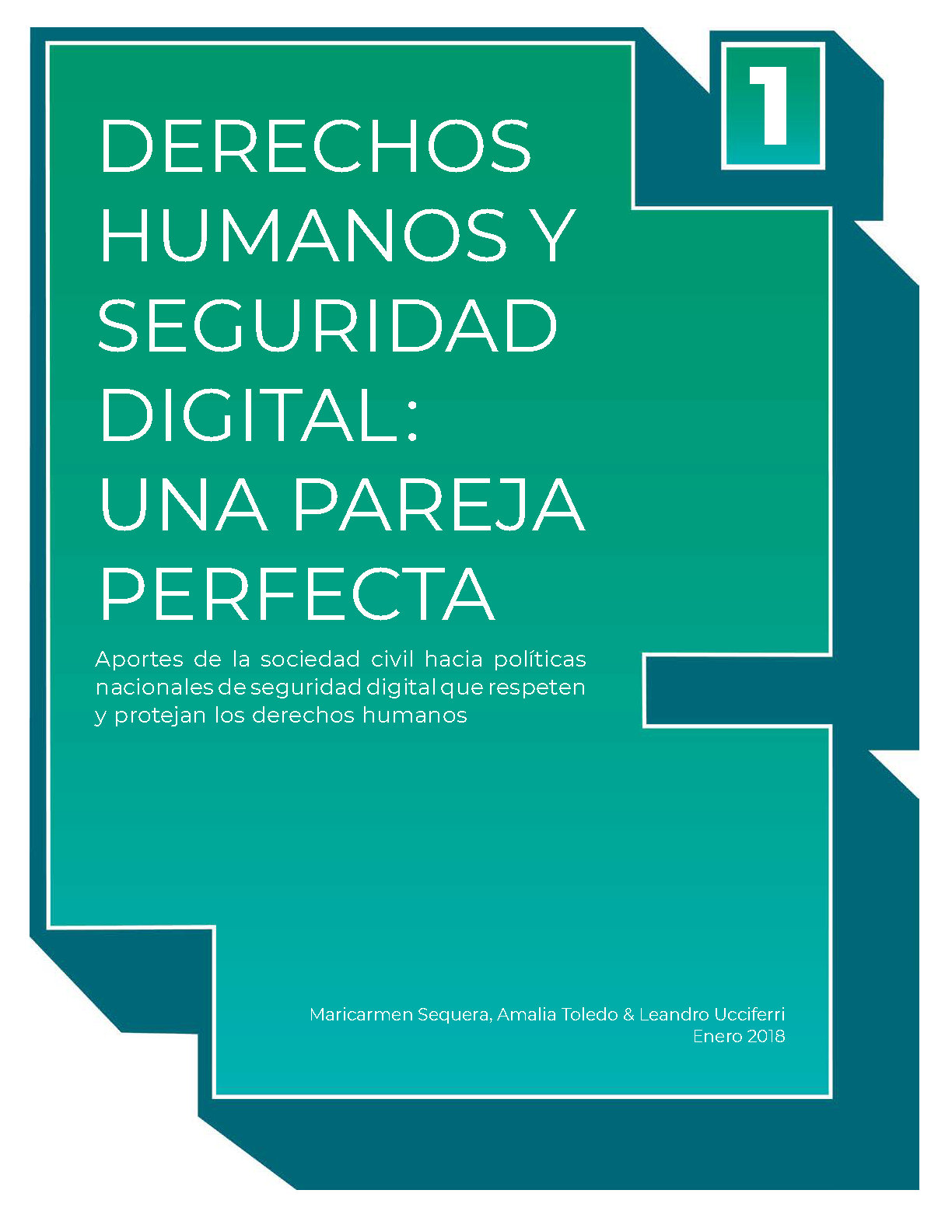 Friday, March 30, 2018
La seguridad digital es una discusión crítica y hay que reconocer que la sociedad civil y los grupos de interés público no han sido suficientemente considerados. Como respuesta, varias organizaciones de la sociedad civil de América Latina se unieron para presentar informes que recuerdan a las entidades estatales responsables de formulación de políticas públicas que la seguridad digital debe tener en cuenta la seguridad de las personas y los derechos humanos. Presentamos la serie, Derechos humanos y seguridad digital: una pareja perfecta.
Más información y un podcast disponible aquí: https://karisma.org.co/derechos-humanos-y-seguridad-digital-una-pareja-perfecta/ 
We are a small and fiercely independent charity that picks big fights with companies and governments that attack your privacy, dignity, and freedom. Our independence means we never accept funds from industry and governments that limit our ability to criticise those same institutions who abuse your privacy, dignity, and freedom.
To help keep PI independent we need your support.