Methodology: Social Media Monitoring by Local Authorities
Concerned about the increasing use of social media monitoring by Government authorities and in particular use by local government authorities, on 7 October 2019, we sent a Freedom of Information Request to 251 local authorities in Great Britain using the platform What Do They Know.
This methodology outlines what we did and the results we found, which informed our report. 
Key findings
A significant number of local authorities are now using 'overt' social media monitoring and this substantially out-paces the use of 'covert' social media monitoring. 
If you do not have good privacy settings, your data is fair game for overt social media monitoring
There is no quality check on the effectiveness of this form of surveillance on decision making. 
Your social media profile could be used by a local authority, without your knowledge or awareness, in a wide variety of functions, predominantly intelligence gathering and investigations.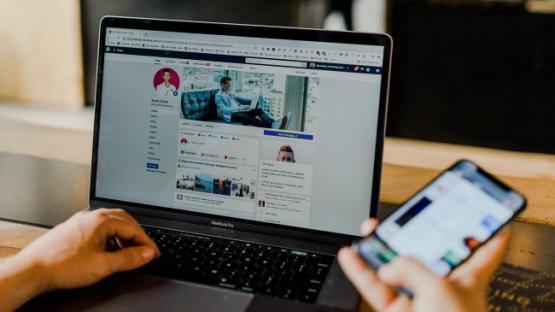 SUMMARY
In the UK, local authorities* are looking at people's social media accounts, such as Facebook, as part of their intelligence gathering and investigation tactics in areas such as council tax payments, children's services, benefits and monitoring protests and demonstrations.
In some cases, local authorities will go so far as to use such information to make accusations of fraud and withhold urgently needed support from families who are living in extreme poverty.
THE PROBLEM
Since 2011 the UK Chief Surveillance Commissioners (replaced by the Investigatory Powers Commissioner in 2017), the regulator responsible for oversight of surveillance powers used by local authorities, has raised concerns about local authorities using the internet, and particularly social media, as a surveillance tool.
By 2017, such was the concern that Lord Judge wrote to every local authority suggesting they conduct an internal audit of their use of social media sites and the internet for investigative purposes. 
On 7 October 2019, PI sent a Freedom of Information Request to 251 local authorities in Great Britain using 'WhatDoTheyKnow.com' platform, asking not only about whether they had conducted an audit, but sought to uncover the extent to which 'overt' social media monitoring in particular is being used and for what local authority functions. 
Footnotes
*We prefaced our FOIA stating that the request was sent to the local authority being either a London borough, metropolitan district, unitary authority, district council or county council. If they were not any of these (e.g. parish council), we did not seek a response.