The Right to Privacy in Paraguay
PI submitted with TEDIC a joint stakeholder report on the state of privacy in view of Paraguay's review at the 38th session of the UPR.
Key advocacy points
Paraguay must review its legal framework to comply with the right to privacy including its laws regulating communications surveillance and intelligence activities.
Paraguay must adopt a comprehensive and robust data protection law to regulate the processing of personal data, and protect people.
Any extraordinary measures adopted to respond and tackle COVID19 must be in line with human rights law and standards, and that public health is not used as a justification to undermine and curtail disproportionally fundamental rights and freedoms.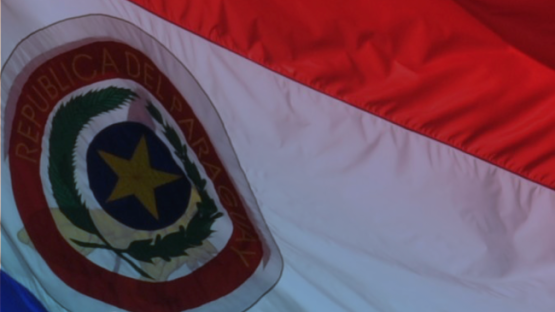 This report is presented by TEDIC (Technology and Community Association) and Privacy International (PI). TEDIC is a non-governmental, non-profit organization, based in Asunción, that promotes and defends human rights on the Internet and extends its networking to Latin America. PI is a London based human rights organization that works globally at the intersection of modern technologies and rights.
TEDIC and PI wish to express some concerns about the protection and promotion of the right to privacy, to be considered in the next review of Paraguay, in the 38th session of the Working Group of the Universal Periodic Review (UPR).