Choose your own (data) future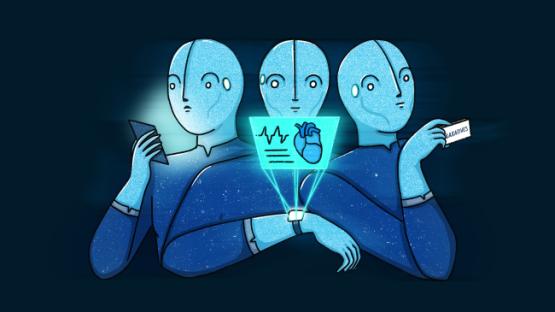 This blogpost is a preview of the full 'Our Data Future' story, produced by Valentina Pavel, PI Mozilla-Ford Fellow, 2018-2019.
2030.
Four worlds.
One choice. Which one is yours?
All aboard! Time to step into the imaginarium. Explore four speculative future scenarios, examining how different ways of governing data create vastly different worlds. How is our digital environment going to look like in ten years' time? What's going to be our relationship with data?
Each of us has a role in shaping our data future. Let's get proactive about addressing our digital challenges. Let's start designing our data future.
Today, we're not OK with big tech companies harvesting our data on a massive scale. We're not OK with companies predicting our behaviour and inferring our interests from data that we're sharing with them – directly or without us even knowing. We're not OK with companies offering "free" services that mask data exploitation.
We want autonomy, choice and freedom over our data.
Here's where our journey begins. Our former Mozilla Fellow Valentina Pavel explores how different data models create different futures. In Scenario 1, we see a future where data is treated like property. In Scenario 2, we're being paid for data as labour, earning our monthly wage for the data we generate. In Scenario 3, we store data in national funds, managed by both citizens and governments. Companies pay access fees if they want to use data for building services. In Scenario 4, we have rights to our data, allowing us agency and autonomy over the data we generate.
The future is not a given: our actions and decisions will take us where we want to go. Where do you want to go? Tell us at valentinap@privacyinternational.org.